I love fonts. You can say I'm obsessed with collecting them all. It's no secret to those who know me. You're Just My Type is a new feature where I showcase the fonts I absolutely adore and use. And hopefully, you will love the fonts I pick. Add all of them to your font collection! Let it grow!
Surprise, surprise! It's one of these posts—You're Just My Type! It feels like it's been a while, hasn't it?
I unintentionally took a break because I was lacking inspiration. I just felt stuck, and I didn't feel like I was contributing at all by recycling free fonts you can find on Pinterest. I wanted to step away from that and be more of a help. I felt my font sleuth title slipping away from me! But no more!
In this post, Font Sleuth Cee is on the case for book titles's fonts! What do I mean? Well, have you ever seen the title of books and wonder what font the designer used? Well, this post is for you! I've identified the fonts for four book titles—Fairest, Love Lucy, A Darker Shade of Magic, and Soulprint! Trust me, they are all completely accurate.
Aeronaut is the font used for the title of Fairest by Marissa Meyer. It is also used for the titles of the Lunar Chronicles books.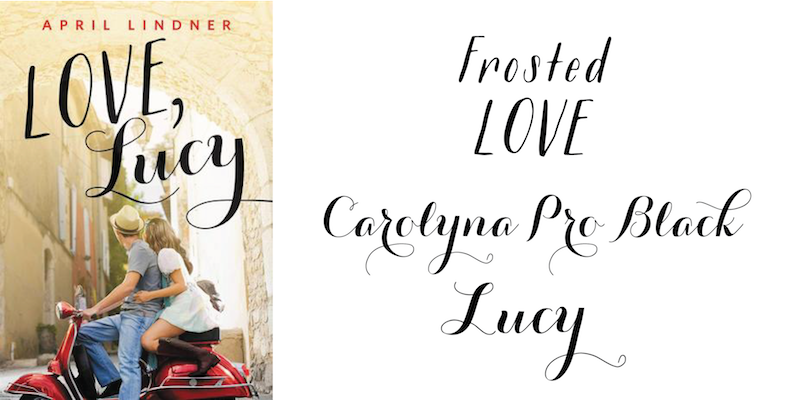 Frosted and Carolyna Pro Black are the two fonts used for Love, Lucy by April Linder! Carolyna Pro Black is also used for The Boy Next Door.
Polyspring is the font used for the title of A Darker Shade of Magic by V.E. Schwab. This font find was actually from Georgie, who emailed me seven months ago about it! (Thanks, Georgie! <3)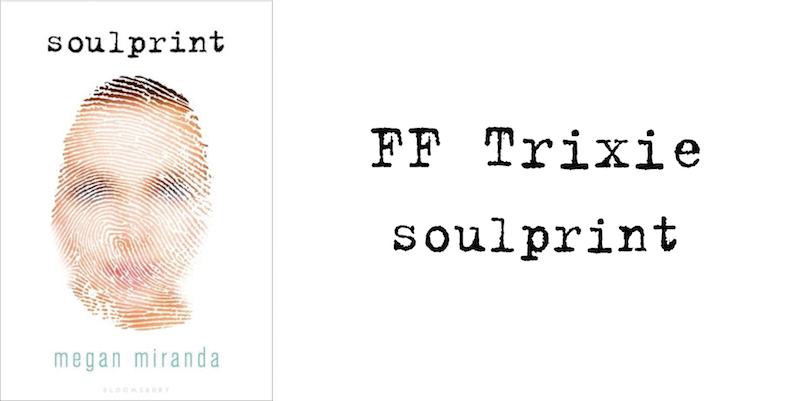 FF Trixie Pro Heavy is the font used for the title of Soulprint by Megan Miranda.
Which font is your favorite? Is there a book you want me to attempt to search for? I hoped you liked it, and if you did, tell me if you want me to continue!