Welcome to the New Year!
Can you believe we're already a month into 2016? Didn't 2015 just end?
January was one of those weird months I was hoping for awesome new things to occur, but the middle of the month was plagued with lots of tragedies that got me down. It made me want to hide away from the world, but it soon got better.
So far in January—
Sign-up for the 2016 Love-A-Thon is opened! You will definitely want to participate in this awesome love fest. It's one of my favorite events ever! Who'd say no to spreading love and joy to others? Sign up now!
I spent my New Years with my BFF for the first time in forever.

 It's been ages since we've spent New Years together, and I felt so blessed and excited she was around. On New Years Eve, we drank and karaoked the night away. Before she left, we had delicious brunch and all the awesome. I miss her so much!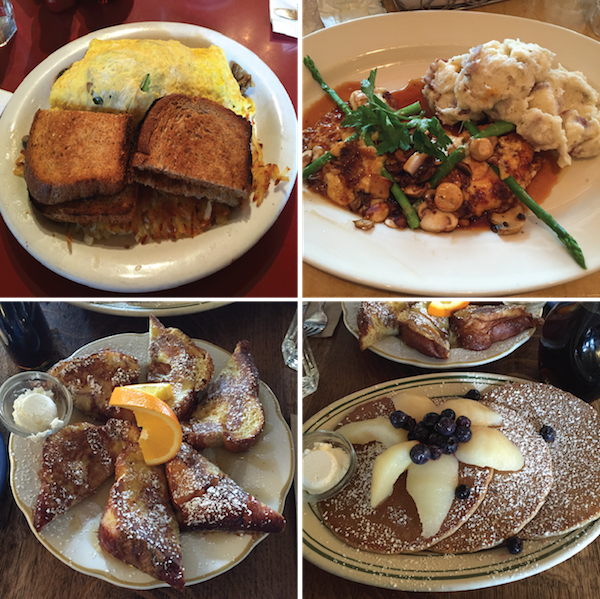 (Food we ate while she was visiting for the Holidays. Clockwise: 1. Avocado + mushroom omelette with hash browns and two pieces of toast; 2. Chicken Madeira with asparagus, mushrooms, and a side of delicious mash potatoes; 3. Brioche Pain Perdu: three slices of cinnamon brioche soaked in orange-water batter + sprinkled with lavender honey; 4. lemon gingerbread pancakes and poached pears. Not pictured that was eaten: carne asada tacos + horchata, and others I can't remember.)
Read More