Top Ten Tuesday is a weekly meme hosted by The Broke and the Bookish where we list our top tens! This week's topic is a rewind, so I picked "top ten words/topics that instantly make me buy or pick up a book." I feel like some of the words/topics that I'm instantly drawn to fall into the same category. Whoops?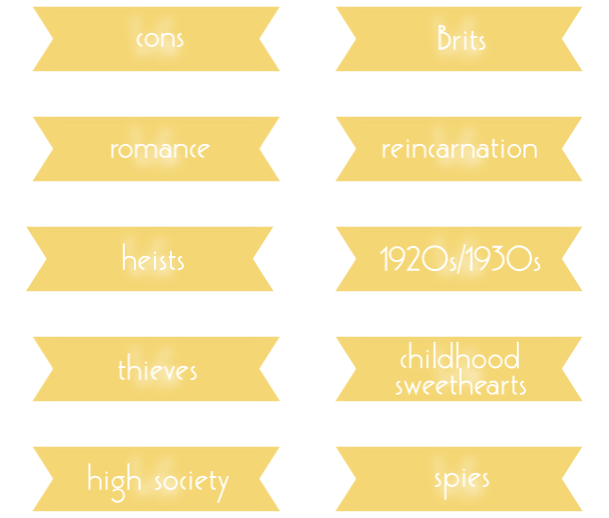 I tried to explain why I'm instantly drawn to these words/topics but I didn't know how to convey the reasons why I love it. Probably because it's things and such that I haven't encountered for myself. I live vicariously through the books.
What words are on your list?