I love fonts. You can say I'm obsessed with collecting them all. It's no secret to those who know me. You're Just My Type is a new feature where I showcase the fonts I absolutely adore and use. And hopefully, you will love the fonts I pick. Add all of them to your font collection! Let it grow!
It's Friday! It's Friday! Good ole Cee has found some awesome new fonts that she thinks you'd love!
So go forth and add these fonts to your font book!
(Remember, when you download the fonts, look at the license to see what you can and cannot do with it. Majority of these will have Dropbox download links, so if it doesn't download at first click, click it again.)
XPLOR is designed by Jimmy Kalman.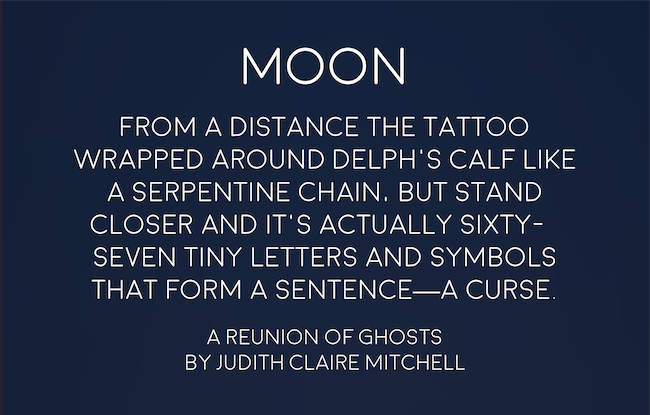 Moon is designed Jack Harvatt.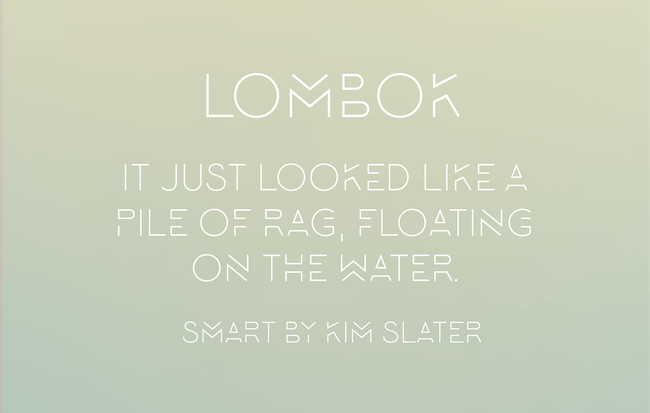 Lombok is designed by Alexandre Pietra.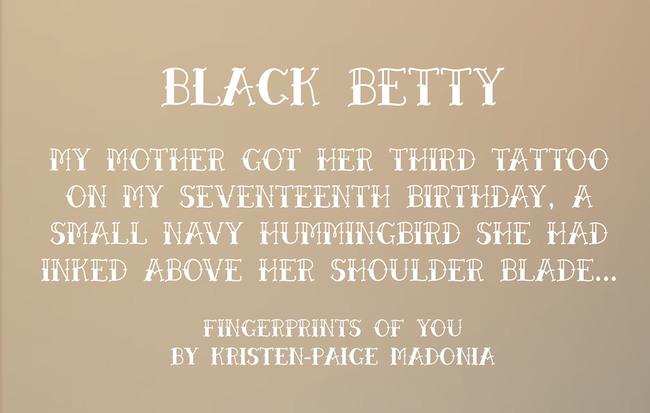 Black Betty is designed by Anastasia Dimitriadi.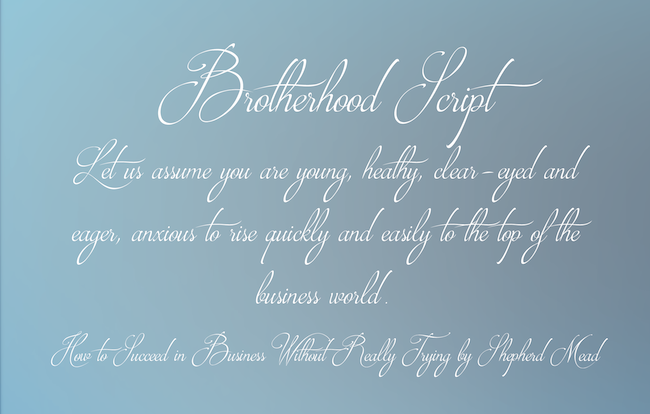 Brotherhood Script is designed by Youssef Habchi.
Aqua Grotesque is designed by Laura Pol.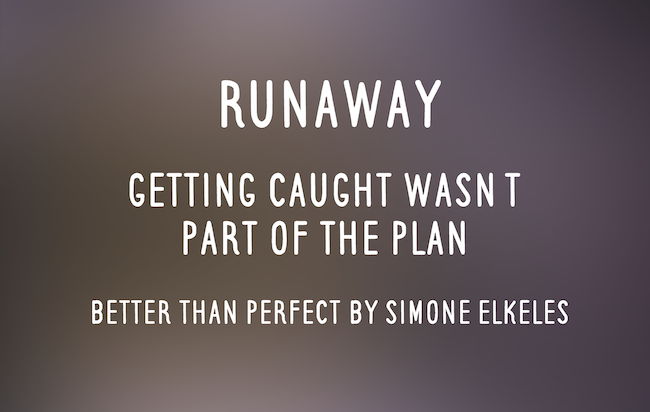 Runaway is designed by Iulian Maftei.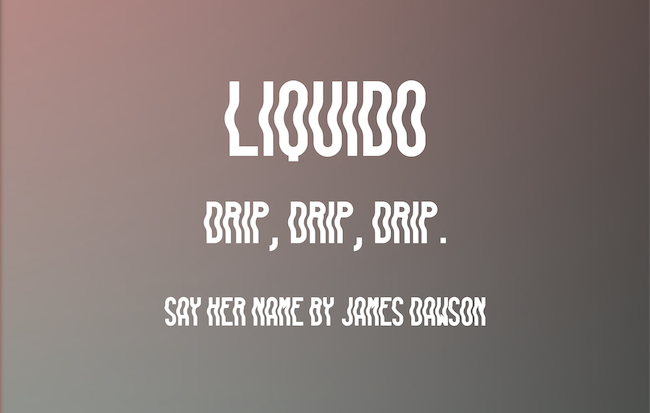 Liquido is designed by Ale Como.
Which font is your favorite? If you missed previous font post, voila!