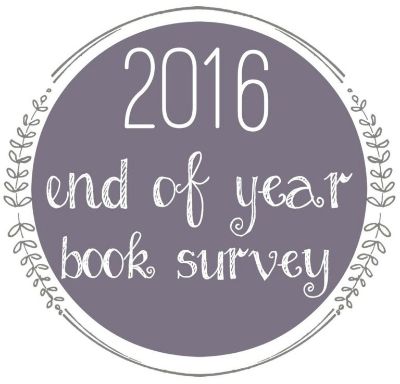 At the end of the year, the End of the Year Book Survey (by Jamie @ The Perpetual Page-Turner) pops up onto my feed, and it always gets me giddy to do it.
There's gonna be some repeats because most of the books I read weren't as memorable as I like them to be.
Reading Stats | Best In Books | My Blogging/Bookish Life | Looking Ahead
2016 READING STATS
Number Of Books You Read: 100
Number of Re-Reads: IDK
Genre You Read The Most From: Contemporary
(Not completely accurate since I forgot to count a lot of books I've reread nor did I count all the individual comic issues I've read.)
BEST IN BOOKS
BEST BOOKS I READ IN 2016
GENERAL LIT
YOUNG ADULT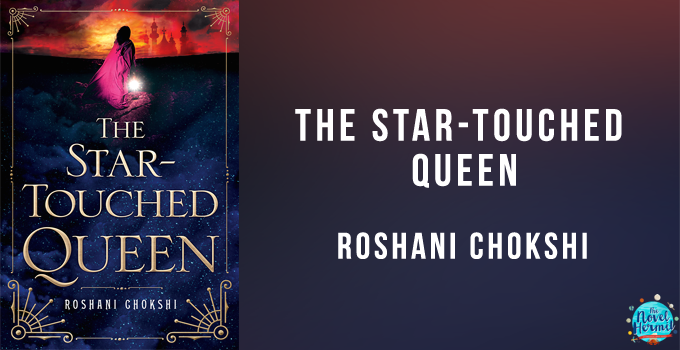 MIDDLE GRADE
COMIC
BOOKS I WAS EXCITED ABOUT & THOUGHT I WAS GONNA LOVE MORE BUT DIDN'T
MOST SURPRISING (IN A GOOD WAY) BOOK I READ
BOOK I "PUSHED" THE MOST PEOPLE TO READ (AND THEY DID)
Hawkeye!
The hype for Matt Fraction and David Aja's Hawkeye is completely accurate. I loved this series. Seeing what Clint Barton does on his off days is fabulous to read.
FAVORITE NEW AUTHOR I DISCOVERED
Kelly Barnhill (The Girl Who Drank the Moon)
MOST ACTION-PACKED/THRILLING/UNPUTDOWNABLE BOOK
I wanted Jane to kill kill killllllll.
BOOKS I READ IN 2016 THAT I WILL PROBABLY RE-READ NEXT YEAR
ALL THE COMICS I READ THIS YEAR, SO: The Wicked + The Divine, Paper Girls, Ms. Marvel, Hawkeye
FAVORITE COVERS OF A BOOK I READ
MOST MEMORABLE CHARACTER OF 2016
Jane Steele (Jane Steele), Poppy (Wink Poppy Midnight)
MOST BEAUTIFULLY WRITTEN BOOK READ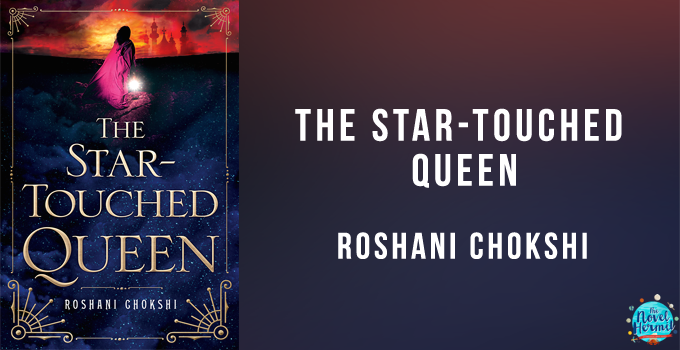 MOST THOUGHT-PROVOKING/LIFE-CHANGING BOOK
The Wicked + The Divine always leave me thinking and contemplating. The 1831 issue is no different. It made me think a lot about romanticism and which poets/writers are what gods, Mary Shelley, storytelling, monsters, and so on.
BOOK YOU CAN'T BELIEVE YOU WAITED UNTIL 2016 TO READ
Hawkeye & A Darker Shade of Magic
FAVORITE PASSAGE/QUOTES FROM A BOOK YOU READ
EVERYTHING FROM THE STAR-TOUCHED QUEEN. EVERY WORD IS MAGICAL.
BOOK THAT SHOCKED YOU THE MOST
Wink Poppy Midnight had be completely like ???? My jaw fell open as I read this because the things that happened in this weird book, oh god. I still don't know how to feel about it, ha.
OTPS OF THE YEAR (I WILL GO DOWN WITH THIS SHIP!)
I actually didn't have one this year. 
FAVORITE NON-ROMANTIC RELATIONSHIP OF THE YEAR
Clint Barton & Kate Bishop (Hawkeye)
Maya & Kamala (The Star-Touched Queen)
FAVORITE BOOK YOU READ IN 2016 FROM AN AUTHOR YOU'VE READ PREVIOUSLY
The Year of Shadows & Some Kind of Happiness by Claire Legrand
BEST BOOK YOU READ THAT YOU READ BASED SOLEY ON A REC FROM SOMEBODY ELSE
On the recommendation of Crini, I decided to give Sleeping Giants a try, and oh boy, crazy things go on in that book.
NEWEST FICTIONAL CRUSH FROM A BOOK YOU READ
Unfortunately nobody this year. :(
BEST 2016 DEBUTS YOU READ
The Serpent King by Jeff Zentner, The Star-Touched Queen by Roshani Chokshi, The Voyage to Magical North by Claire Fayers, Sometimes We Tell the Truth by Kim Zarins
BOOKS THAT PUT A SMILE ON YOUR FACE/WAS THE MOST FUN TO READ
BOOK THAT MADE YOU CRY OR NEARLY CRY
Some Kind of Happiness by Claire Legrand
"You get a girl who experiences sadness (that's depicted so perfectly!) and tries to express it through her writing; a magical forest kingdom called Everwood; friendships that make you trust and do things you never thought you'd do; a fantasy life that speaks so much about Finley's fears; pirates and family secrets, and so much more! It's a book I wished I had when I was younger." It's so frickin' beautiful.
BOOK THAT CRUSHED YOUR SOUL
Every single issue of The Wicked + The Divine I read.
This comic series always tears my soul apart.
Clever retelling of Chaucer's The Canterbury Tales!
MOST UNIQUE BOOK YOU READ
Wink Poppy Midnight left me with a lot of conflicting feelings. Did I like it? Did I hate it? Who knows! That's what made it unique.
BOOK THAT MADE ME THE MOST MAD
Awful, awful book.
YOUR BLOGGING/BOOKISH LIFE 
FAVORITE REVIEWS I WROTE IN 2016
The Geek's Guide to Unrequited Love
BEST DISCUSSION/NON-REVIEW POSTS I HAD ON MY BLOG
The Beauty of Endpapers: Yay or Nay?
Galentine's Day: Favorite Female Friendships!
BEST EVENTS I PARTICIPATED IN
Oh god, I don't know if I can remember it all. 
All the comic events I went to: Free Comic Book Day (met Kate Leth!), Marjorie Liu + Sana Takeda, Greg Rucka + Liam Sharp + Nicola Scott, Kevin Wada!
Wizard World Comic Con (meeting Sebastian Stan!!!!!!!!!!) (this is totally not bookish, but whatever.)
BEST MOMENT OF BOOKISH/BLOGGING LIFE IN 2016
Got to host Love-A-Thon with the lovely Alexa, Hazel, and Mel <3
Met the amazing Victoria Schwab! 

Met so many fabulous comic writers + artists: Kate Leth, Marjorie Liu, Sana Takeda, Greg Rucka, Liam Sharp, Nicola Scott, Box Brown, Kevin Wada
MOST CHALLENGING THING ABOUT BLOGGING OR MY READING LIFE
Like last year, being inspired to come up with creative new posts. Also, being in a constant slump for the past four months. 
MOST POSTS YOU WISHED GOT A LITTLE MORE LOVE

All my comic posts!
DID I COMPLETE ANY READING CHALLENGES OR GOALS I SET FOR MYSELF AT THE BEGINNING OF THE YEAR?
Uhhhh, I'm not entirely sure? I know just the Goodreads reading challenge. The others I set? Get back to me. :P
LOOKING AHEAD
BOOKS I DIDN'T GET TO IN 2016 BUT WILL BE MY #1 PRIORITY IN 2017
BOOK I AM MOST ANTICIPATING FOR 2017 (NON-DEBUT)
The Gentleman's Guide to Vice and Virtue by Mackenzi Lee
The Refrigerator Monologues by Catherynne M. Valente
2017 DEBUT I AM MOST ANTICIPATING
I actually have not been keeping track. :P
ONE THING I HOPE TO ACCOMPLISH IN MY READING/BLOGGING LIFE IN 2017
Like last year, start reading the unread books on my bookshelves. (There's sooooo many! Oh god!)
Did you see any books in my survey that is on yours too?