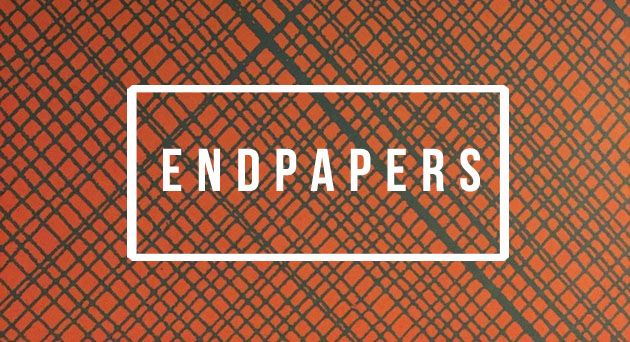 end·pa·per | /ˈen(d)ˌpāpər/ | noun
a blank or decorated leaf of paper at the beginning or end of a book, especially one fixed to the inside of the cover.
Do you know what's one of the prettiest part of a book design? The endpapers. When books have patterned or illustrated endpapers, my heart swells in joy! Why don't all books have endpapers? (I know it has to do with the cost and such, but let's have more please!) Endpapers give the book an extra personal touch that I love seeing. I could line by walls with them and make my house look all Victorian if I wanted. (I always associate wallpapers with Victorian houses.) They never fail to give me heart eyes. If I see a book with endpapers, I will run straight for it, pushing every book without it out of my way to get to it.
I wish I owned more books with endpapers. I would fill my shelves with them, and they'd look so fabulous. Here are the books I own that have gorgeous endpapers:
(Note: Click on the square photos to see the full spread of the endpapers.)
A SERIES OF UNFORTUNATE EVENTS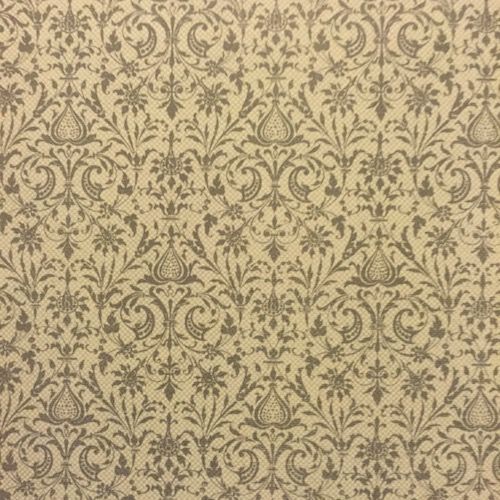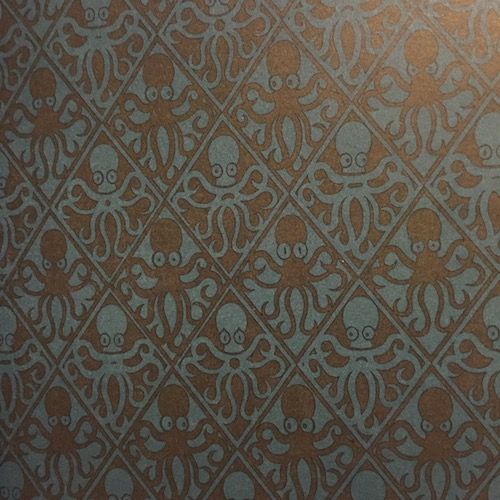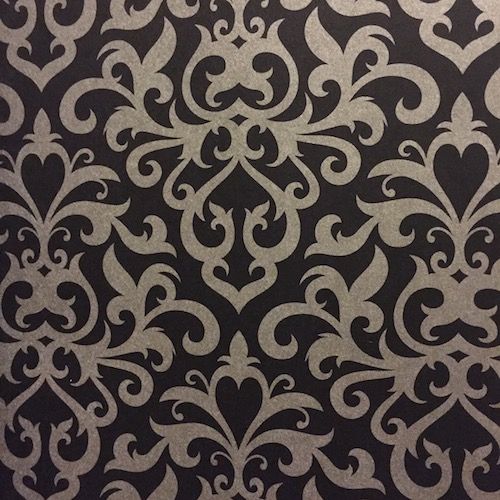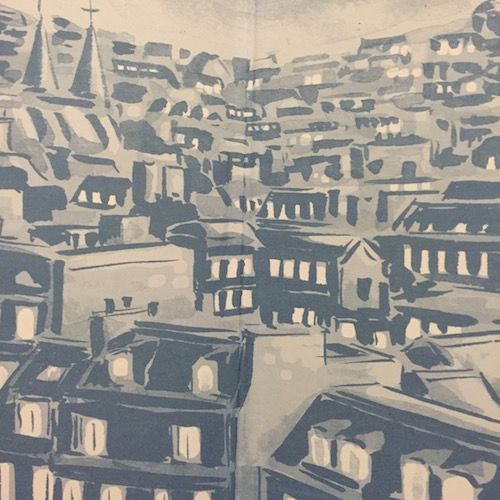 THE CAVENDISH HOME FOR BOYS & GIRLS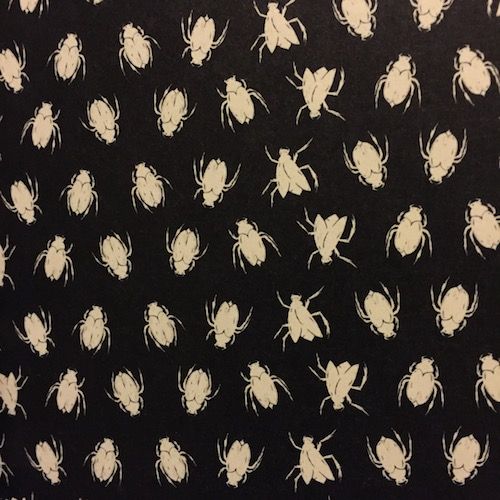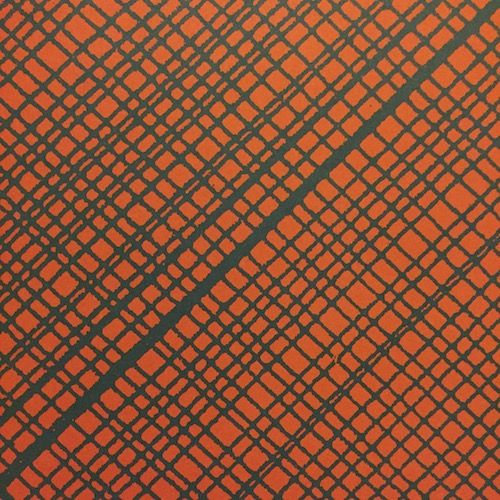 THE REST OF US JUST LIVE HERE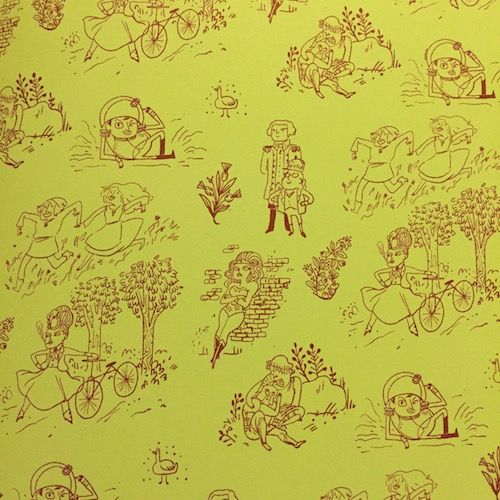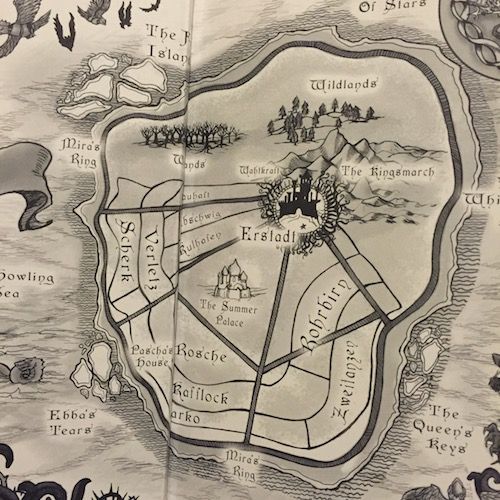 Special mention to the books I don't own: The Dark Days Club, the Rifle Paper Co's books, and these over at Epic Reads blog.
(Excuse the lighting for some of these pictures. I wasn't able to take pics of the books in natural light, so there's that glare and weird yellow coloring for some of them.)
Which pattern is your favorite? What books do you own that have endpapers in them? Show me!