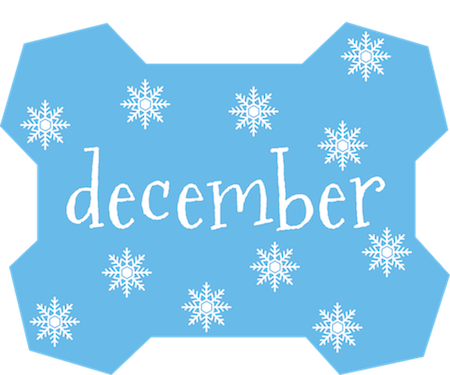 The holiday season is over. :( How sad. It has been absolutely wonderful.
I can't remember much of what happened in December. So many things happened, but I guess it's not worth dwelling on it, right?
ME + MY PLANS FOR NEW YEARS (EVE)
Well, the big news (not really big) is that on Saturday, I sprained my ankle leaping across my room to get a book. Yeah, I you read that right. I feel ridiculous. Lol. I don't know why I was leaping at the time, but damn. I landed on my ankle at an angle and heard a loud pop/crack. DDD: Now, I'm bed-ridden with my ankle elevated, which sucks. That's how I will be spending New Years. Stuck in bed. I hope you are doing something awesome so I can live vicariously through you. ;D
I had my blog's first blogoversary on December 19th! I want to thank everybody – friends, followers, strangers – who have left a comment on my blog. You do not know how much I appreciate every one of them. They honestly make my entire day. You are all the best! <3
For my blog header, I'm thinking of having the narwhal wear a different hat every month. Y'know, to spice up the blog a little. ;D Also, I made an entirely new blog icon. It will be unveiled in the New Year! Watch out for that!
REVIEWS
DISCUSSIONS | CANDID CONVERSATIONS WITH CEE
A Really Bad Reading System (featuring the Harry Potter series)
Music I Listened to in 2013!
End of the Year Book Survey | 2013 Edition
JUDGING A BOOK BY ITS COVER | COVER CHANGES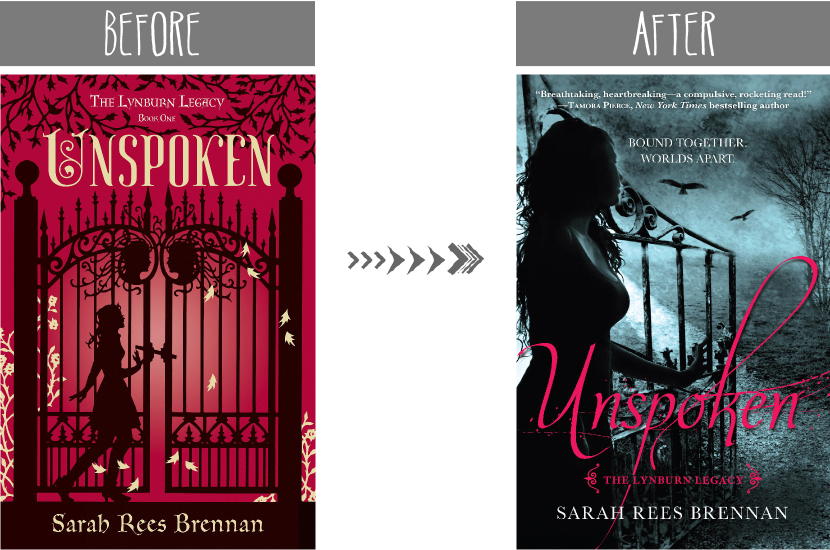 TOP TEN TUESDAY
Books I Hope Santa Will Bring Me
WAITING ON WEDNESDAY
Avalon by Mindee Arnett
Dorothy Must Die by Danielle Paige
No One Else Can Have You by Kathleen Hale
How was your December? Did you enjoy the holidays?