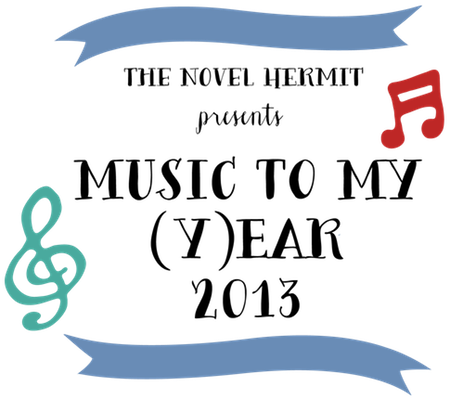 (Thank you to the lovely Sandra of Tea Between Books for this idea.)
THAT'S RIGHT. Music is the topic for today! We are talking a break from talking about books, so I can talk about the music I have been listening to all throughout 2013. What usually attracts me to certain songs or musicians is through the beats and the instruments. I don't know how to explain (since music is hard for me to talk about), but I feel a pull to it if I am able to dance to it and sing with it. I don't care if the lyrics are teenage angsty or whatever. I like what I like. :D
Let's take a look at the type of music I listen to in 2013. Shall we?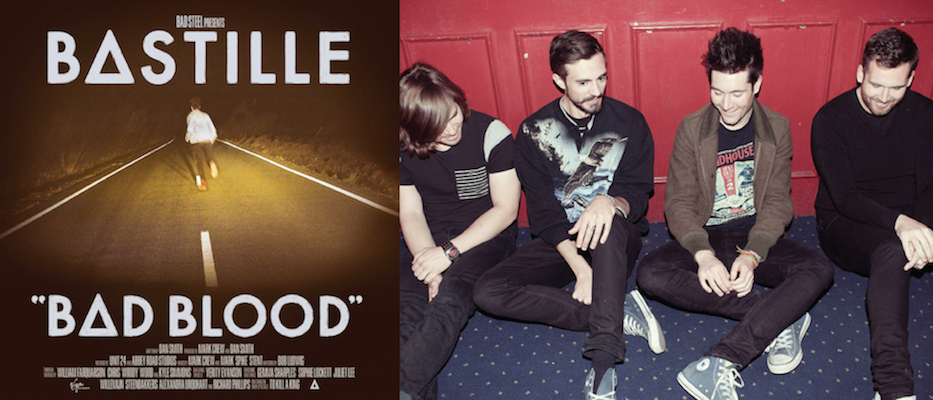 BΔSTILLE is an English rock band formed in London in 2010. It began as a solo project by singer-songwriter Dan Smith, who later decided to form a band. The four-piece band consists of members Dan Smith, Chris Wood, William Farquarson and Kyle Simmons. The name of the band derives from Bastille Day – an event that takes place on the same day as Dan Smith's birthday, July 14.1
Albums: Bad Blood, Other People's Heartache, Bloody Shirt, Other People's Heartache Pt. 2
I am OBSESSED with them. They are my favorite band of all time. No musician comes close to how much I love Bastille. Ever since I listened to their mixtapes (in which they remixed and covered various songs) in January, I fell in love. Hopelessly in love. Dan Smith has a very haunting voice when he sings. I love it when I can hear his accent (that's one of the reasons why I love British musicians ;D). His voice has that lovely echoey quality to it. It creates this kind of dark atmosphere that reminds me a little of Twin Peaks. I don't know to describe it. I just love it.
Songs I like: Flaws, Pompeii, Laura Palmer, Overjoyed, Icarus, Weight of Living Pt 1, These Streets, Haunt (Demo), Poet, Durban Skies, Sleepsong, Forever Ever (ft. Kate Tempest & Jay Brown), Killer (ft. F*U*G*Z), Sweet Pompeii, Dreams (ft. Gab Aplin)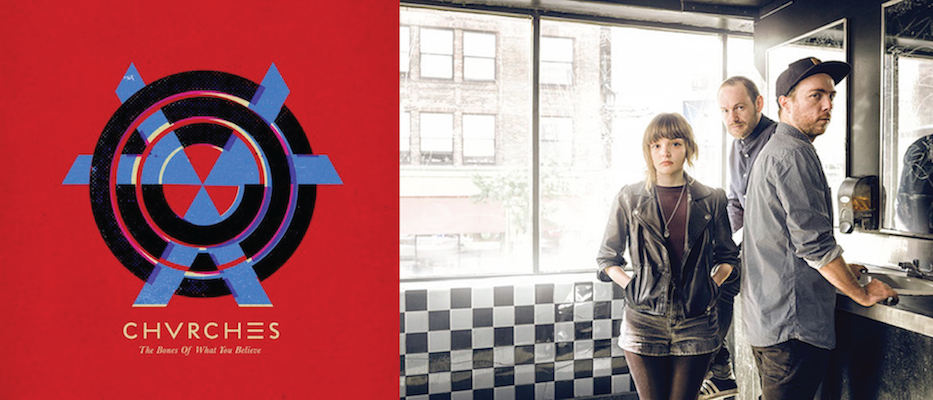 CHVRCHES is a Scottish synthpop band from Glasgow, formed in 2011. The group consists of Lauren Mayberry, Iain Cook, and Martin Doherty. Chvrches came fifth on the BBC's Sound of 2013 list of the most promising new music talent.1
Album: The Bones of What You Believe
I loovee synthpop music, especially if the singer has a fucking gorgeous voice and Lauren Mayberry has that. I love that softness of her voice in contrast to the busy instruments/beats playing. It fits beautifully.
Songs I like:  The Mother We Share, Tether, By The Throat, Night Sky, You Caught the Light, We Sink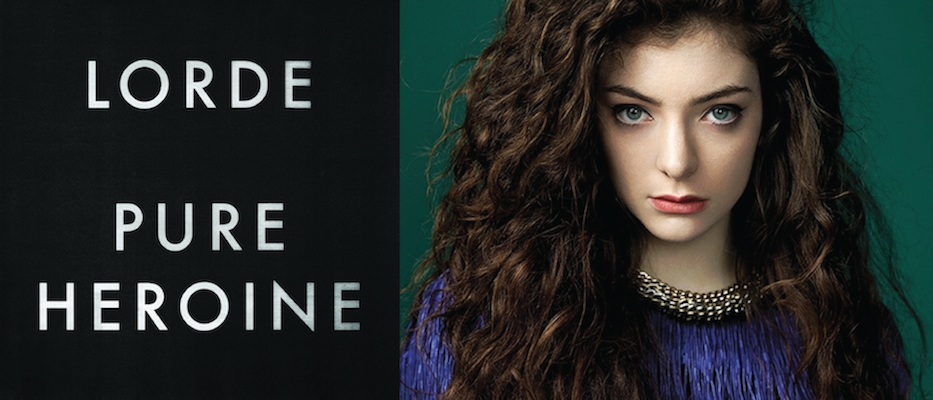 Lorde (aka Ella Maria Lani Yelich-O'Connor) is a New Zealand singer-songwriter. Born and raised in New Zealand, she performed in various singing and drama classes as a child, and at the age of thirteen signed with Universal. Yelich-O'Connor adopted her stage name due to her fascination with "royals and aristocracy," but felt the name Lord was too masculine so added an 'e' to make it more feminine.1
Album: The Love Club (EP), Pure Heroine
Yeah, I know Lorde can be pretty insufferable because of the crap that comes out of her mouth during interviews (which I tend to avoid listening or watching), but her music is good. I really like the way each song is sung. It reminds me of Lana Del Rey (who apparently, Lorde was influenced by).
Songs I like: Ribs, Still Sane, 400 Lux, Tennis Court, Bravado, The Love Club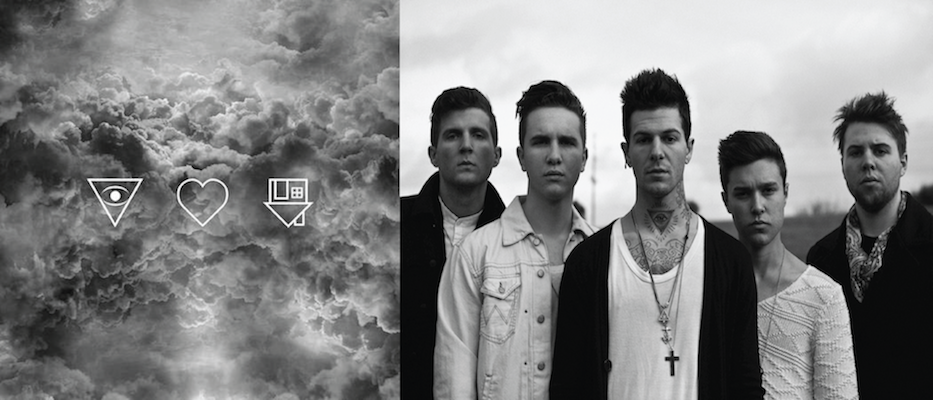 The Neighbourhood is an California alternative-rock band formed in August 2011. The band is composed of vocalist Jesse Rutherford, guitarists Jeremy Freedman and Zach Abels, bassist Mikey Margott, and drummer Bryan Sammis.1
Albums: I'm Sorry…(EP), Thank You (EP), I Love You, The Love Collection (EP)
Of course I will love a song that has "sweater" in it. Even more so that it's actually sweater weather season! ;D Yes, that's why I was pulled into The Neighbourhood. And once I listened to their entire album, I enjoyed it immensely. Yeah, the lyrics are a bit simple and teenage-angsty, but I enjoy the way the lead singer sings the songs.
Songs I like:  Let It Go, W.D.Y.W.F.M.?, Afraid, Say My Name/Cry Me A River (really amazing), How, Female Robbery
Capital Cities is an American indie pop duo from Los Angeles, California, formed by Ryan Merchant and Sebu Simonian.1
Album: In a Tidal Wave of Mystery
Their songs are just fun. I can't help but bounce around when I hear their songs. Anything that can make me dance and uses brass instruments is a thumbs up from me. ALSO, that album cover is everything my heart loves. ANIMALS IN SPACE. (If there was a narwhal, I would've keeled over by now. ;D)
Songs I like:  Chartreuse, Chasing You, Patience Gets Us Nowhere Fast, Love Away
Blood Orange (also known as Dev Hynes or Lightspeed Champion) is a British singer, composer, songwriter, producer and author. He has written for artists such as Florence and the Machine, Diana Vickers and The Chemical Brothers.1
Album: Cupid Deluxe
This is an incredibly album. There's a definite 80's influence and I really like it! The way the singer delivers each song is beautiful. Dev does a wonderful job at portraying that longing, the pain, and the fear that plagues every human being. I am utterly moved by it.
Songs I like: You're Not Good Enough, No Right Thing, It Is What It Is, On the Line, Time Will Tell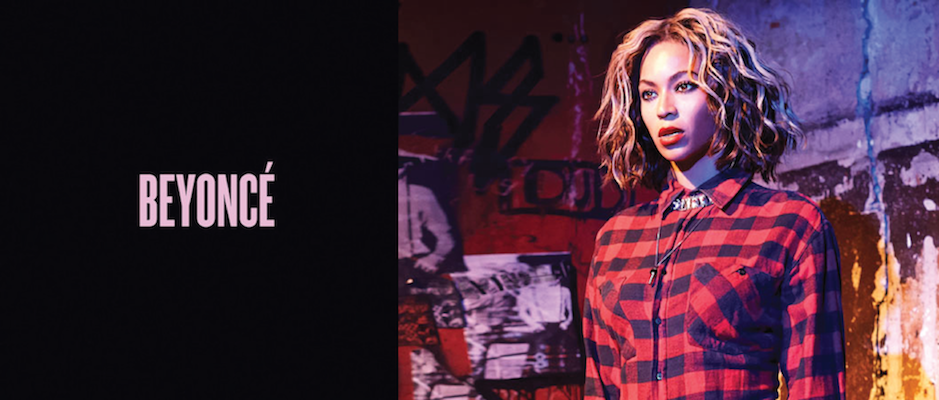 Beyoncé is an American singer, songwriter and actress. Born and raised in Houston, Texas, she performed in various singing and dancing competitions as a child, and rose to fame in the late 1990s as lead singer of R&B girl-group Destiny's Childs. She eventually went solo and made a huge career of herself, releasing five albums in the past ten years.1
Album: Beyoncé
DAMN. How could I not listen to her? I know Beyoncé can be extremely problematic (in that she steals from other artists, taking credit of lyrics and dance moves that she had not actually done), but this album, you guys. It totally blew me out of the water. This album is a totally new Beyoncé. It is so raw and honest. Very sexual, but I don't mind it. I absolutely adore  the different kinds of music/instrumentals/whatever used for each song.
Songs I like: Flawless****, Haunted, Partition, Mine (feat. Drake), XO, Pretty Hurts, Jealous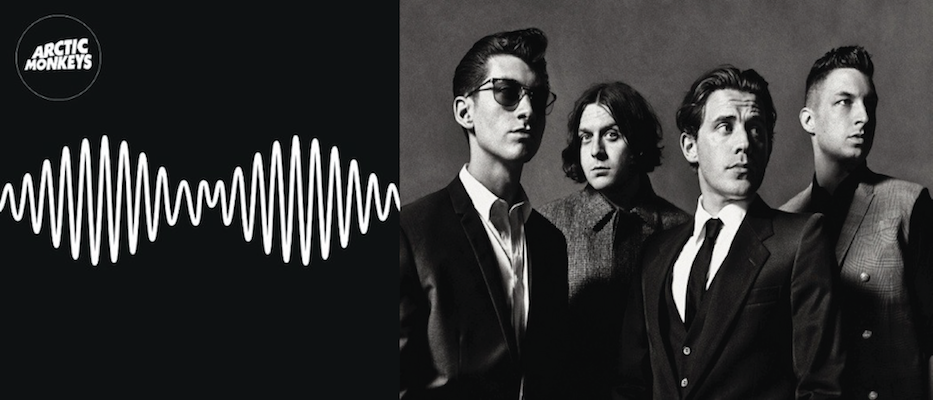 Arctic Monkeys are an English indie rock band formed in 2002 in High Green, a suburb of Sheffield. The band consists of Alex Turner, Jamie Cook, Nick O'Malley, and Matt Helders.1
I actually started listening to AM a week ago, and I AM OBSESSED. THIS IS ONE OF THEIR BEST ALBUMS EVER. I've been a fan of Arctic Monkeys since I was a teenager, but I hadn't listened to their music since the second album. I'm glad I gave this album a try because I LOVE IT. It's a solid album. I love that this album has a hip hop influence to it. I adore every song. There is so much energy in each song. It's kind of dark and thrilling. I was so excited to hear the guitar parts (since it's been a while since I've listened to rock music that you can hear it clearly). It's a travesty that this album wasn't nominated for a Grammy.
Songs I like: ALL OF THEM. REALLY.
Have you listened to any of these musicians? If so, do you like them? What's your favorite song? Do you have any music suggestions for artists similar to these? What does my taste in music say about me? ;D