[note note_color="#85C0C5″ text_color="#ffffff"]After the big success of ARC August in 2015, Octavia and Shelly of Read. Sleep. Repeat. are back with a Spring edition—ARC April.
For those who do not know what ARC April/August is, it is an event that helps readers/bloggers get their ARC pile down. The rules are simply:
You read how many ARCS you want. YOU get to decide.
The book must be an ARC—physical or electronic. The ARC can be old or new ones. As long as it's an arc, it's okay.
Have fun!
You have until April 15th to sign up! I urge you to, especially if you have ARCs you need to read! Also, there's a lot of wonderful readers joining in. [/note]
Where did the month go? April is now over, which means I gotta reflect back on whether I kicked ass during ARC April. You might remember I pledged to read these arcs in April (+ Tell the Wind and Fire, which isn't pictured).
And did I?
I KICKED ASS!
Out of the ten books I vowed to read (one of which isn't in the picture), I read seven of them! It's more than half, so I am giving myself a big pat on the back! I was on a roll in the beginning of the month; my mood didn't get in the way of the books I needed to read. However, during the last half of April, I lost that steam, and the dreaded mood reader decided to repossess me. It got harder to read and focus, which is probably because I was feeling extremely burned-out.
When I read my arcs, I also read a few finished copy books (so I totally read more than my arc pile).
GOAL: 10 books
ACTUALLY READ: 7
BOOKS I FINISHED
[row][column size="1/4″]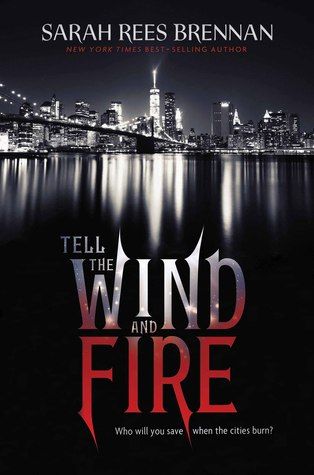 [/column] [column size="1/4″]
[/column] [column size="1/4″]
[/column] [column size="1/4″]
[/column][/row]
[row]
[column size="1/4″]
[/column]
[column size="1/4″]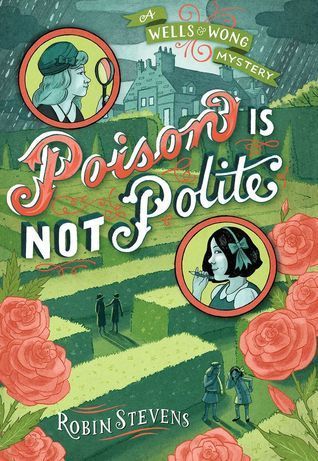 [/column]
[column size="1/4″]
[/column][/row]
BOOKS I'M STILL READING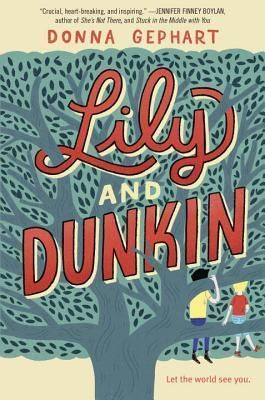 BOOKS I DECIDED TO DNF
WOULD I PARTICIPATE AGAIN?
Of course. If I had arcs, I would definitely participate.
Two things:
I need to get back on the reading and reviewing horse. (I've been out of the mood lately, and I need to get back in!)
You can win a few of the arcs I've read!
Some of the ARCs I read need a new home! Maybe your bookshelves are where it'll find that new home.
WHAT YOU CAN GET
Away We Go by Emil Ostrovski
Tell the Wind and Fire by Sarah Rees Brennan
Burning by Danielle Rollins
A Fierce and Subtle Poison by Samantha Mabry
The Land of 10,000 Madonnas by Kate Hattemer
THE RULES
This giveaway is only opened to the US.
The giveaway will run from May 2 to May 9, 2016.
You must be 13 years (with your parent's permission) or older.
You will be disqualified if you pick up entries you haven't done.
If the winner does not respond to my e-mail within 48 hours, I will have to choose another winner.
I am not responsible for any items lost in the mail.
How was you ARC April? Did you kick major book asses?