In April—
I bought signed copy of The Wicked + The Divine • Vol 3. – Commercial Suicide + had a wicked talk with the Valkyries at my LCBS. 
My LCBS had signed copies of WICDIV and Phonogram by the creators, and of course I needed to get it! I grabbed myself volume three, and WORTH EVERY PENNY. I'M SO HAPPY THAT I GOT IT BECAUSE IT IS MY FAVORITTEEEEEEE. Every time I look at it, I shake in excitement. IT IS MY PRECIOUS.
While I went to get it, I fangirled with the Valkyries working at the counter over WICDIV, and they are seriously the bestttt! They fangirl about WICDIV like no other. They even have a tissue box with the pantheon symbols pasted on it and a whiteboard documenting how long they've gone without talking about WICDIV (which is usually at 0).
I changed my twitter name. 
No more to @thenovelhermit. Helllllo, @tnhcee. (It still startles me when I see that.)
For four days straight, I was angry about Hollywood + whitewashing. 
That was a fun four days, said no one ever. First with the Marvel's terribleness when it comes to Asians (specifically Doctor Strange + Ancient One mess), then Ghost in the Shell + ScarJo, Death Note casting (I've been living in a rock and didn't hear about it until recently), Max Landis white-splaining Ghost in the Shell. It's all a fucking messsssss. I'm just really super angry about it all. I should not be surprised that Hollywood always fucks up, but I expect them to do better. It's truly so exhausting seeing how Hollywood fucks up time and time again with whitewashing Asian characters. It's 2016, but of course, we are still not making any steps in representing Asians in films (especially in comics/manga/anime-related things).
It was successful! Look forward to a post about it in a few days!
Not much happened. At least, nothing I can remember. I am 90% sure I'm missing something big that happened in April because of my anger. Ha.
BOUGHT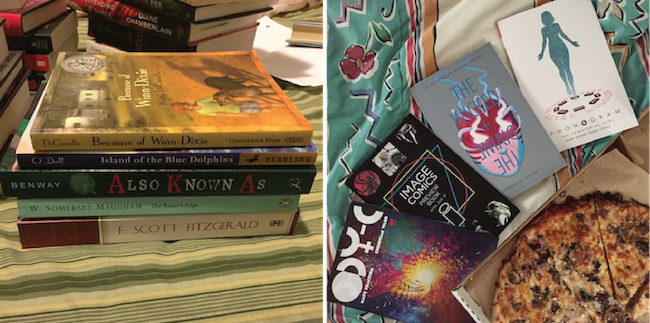 TRADED
Thank Jenefer!
BORROWED FROM LIBRARY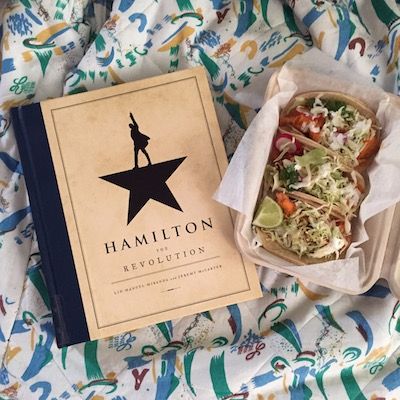 FOR REVIEW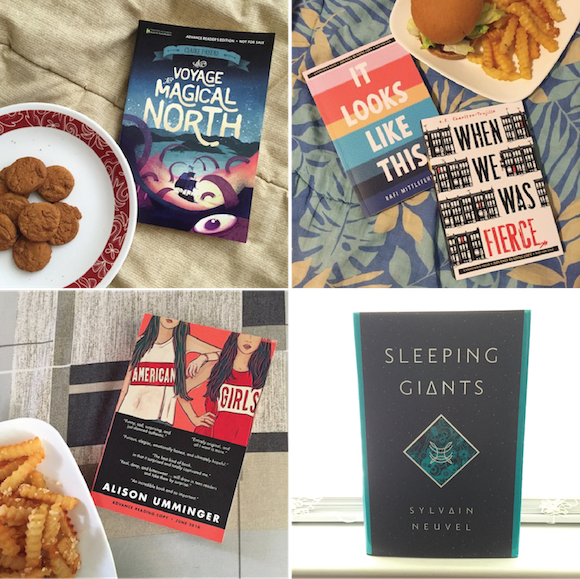 Thank you for the books, Macmillan, Candlewick Press, and Del Rey Books!
YA
Scarlett Epstein Hates It Here
MG
COMICS
GENERAL FICTION
REVIEWS
COMICS
DISCUSSIONS
NOTE TO SELF FOR NEXT MONTH
MY BIRTHDAY IS IN MAY! 
18 days until my birthday!
Chill. 
March and April were months where I consistently posted reviews, and well, I'm kind of exhausted now. For the last week and a half of April, I've been feeling burnt out and stressed, which means it's time for me to step back and chill for a bit.
Read, read, read. Write, write, write. Comics, comics, comics. 
As usual.
How was your April? Was it a great month for you? Anything you're looking forward to in May like books or events?