I love fonts. You can say I'm obsessed with collecting them all. It's no secret to those who know me. You're Just My Type is a new feature where I showcase the fonts I absolutely adore and use. And hopefully, you will love the fonts I pick. Add all of them to your font collection! Let it grow!
Put on some music from your playlist, and check out all these beautiful fonts. You will see many awesome fonts that make you think about Amtrak, Audrey Hepburn, and carousels!
Go forth and add these fonts to your font book!
(Remember, when you download the fonts, look at the license to see what you can and cannot do with it. Majority of it will be for personal use only, meaning you can't use it on stuff you're selling. The ones with an asterisk* next to the font names are free for personal and commercial use. )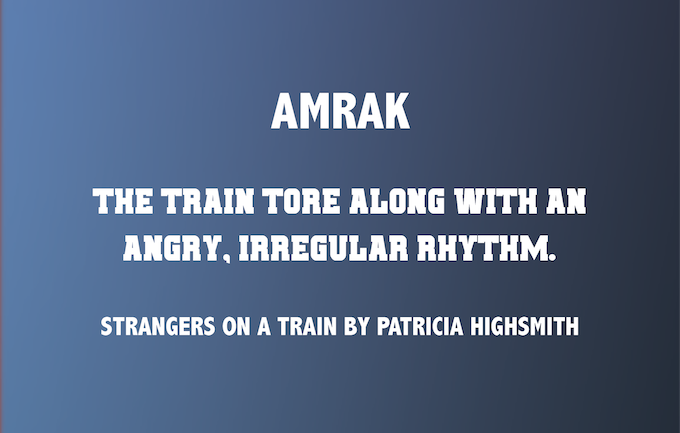 Amrak is designed by rômulo gobira.
**Note: Only uppercase letters.
September is designed by Borja Fernández.
[quote]A typography based on old school knuckles tattoos.[/quote]
**Note: Only uppercase letters.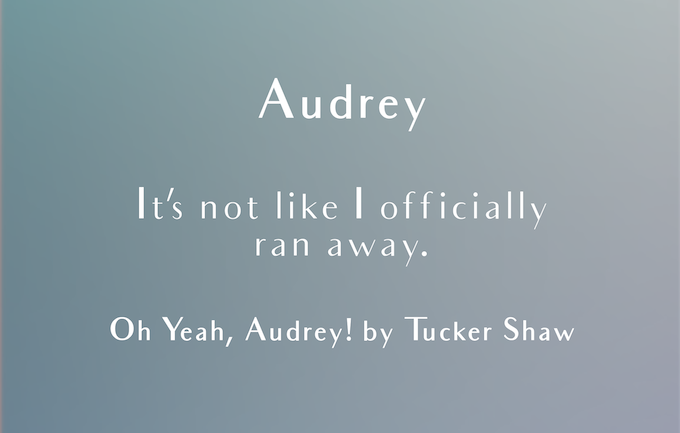 Audrey* is designed by Cristina Pagnotta.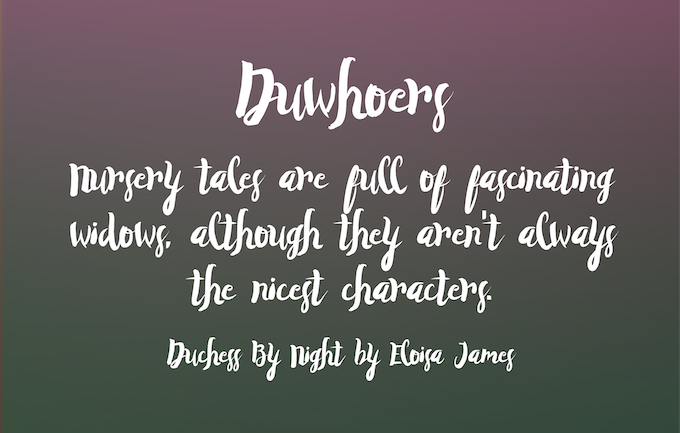 Duwhoers* is designed by Agga Swist'blnk.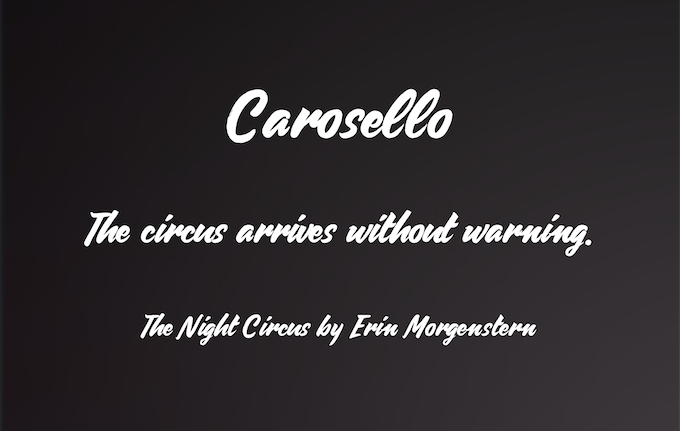 Carosello is designed by Unio | Creative Solutions.
Playlist* is designed by Artimasa Studio & Free Design Resources.
Traveller is designed by Gleb Guralnyk.
Note: This font is available for free to download until Sunday, January 24.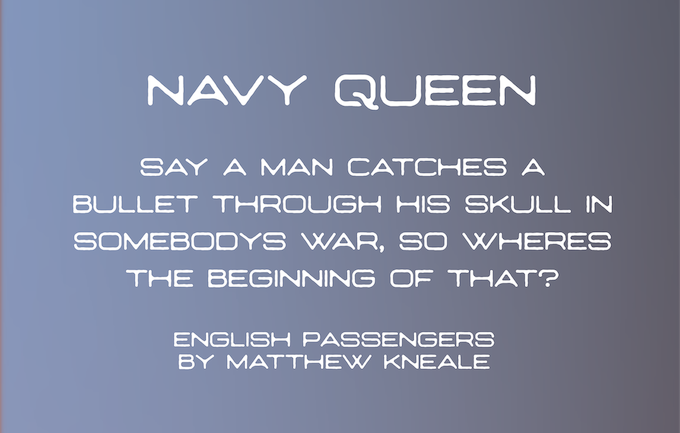 Navy Queen* is designed by Vintage Type Co.
Which font is your favorite? If you missed previous font post, voila!