I love fonts. You can say I'm obsessed with collecting them all. It's no secret to those who know me. You're Just My Type is a new feature where I showcase the fonts I absolutely adore and use. And hopefully, you will love the fonts I pick. Add all of them to your font collection! Let it grow!
Oh hey there. Look what's back? Fonts! I've just been in quite a funk, but here I am, throwing these gorgeous fonts at you. You might notice that I've made it the old way instead of the mini-posters only because I'm trying to ease my way back to do this every week. (It's quite hard when my brain is on resumes and cover letters.)
Go on, go look at the beautiful fonts!

 Designed by Sydney Goldstein
You can't really use South Rose as a day-to-day font, but it's perfect for drop cap! I just love the designs in each letter. For some reason, they remind me of different building designs.

Designed by Måns Grebäck
Now Some Weatz is what I call legit calligraphy! I find that some calligraphy fonts don't exactly look like it had been created with ink and a nib, but Some Weatz shows off that this is pretty much hand done.
Designed by Mario Arturo
Doris Day was "inspired by the lettering that appeared in the 1940's through 1960's magazine ads." I can see how this font was inspired by it. I can see it on an ad with a pink background trying to sell the latest kitchen products.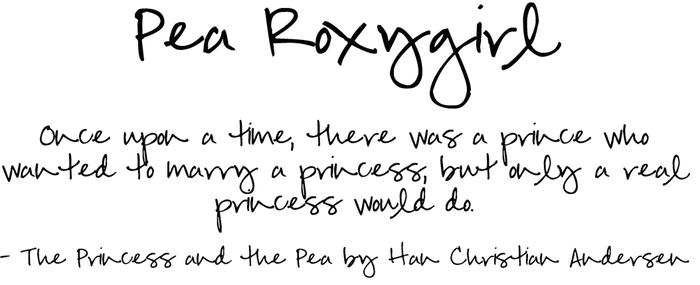 Designed by Kevin and Amanda
Pea Roxygirl is sooo far from my own handwriting. I would prefer this than my own, but alas, I can't change it. (Well, I can, but old habits die hard.) I can just use fonts as a way for my handwriting to live vicariously? Ha.
Designed by Studio Elastik
LSTK Clarendon is actually a handlettered version of Clarendon, a slab serif typeface. Fun fact: Clarendon was used a lot by the German Empire government during World War I, and in wanted posters of the American Old West.
Which font is your favorite? If you missed previous font post, voila!