I love fonts. You can say I'm obsessed with collecting them all. It's no secret to those who know me. You're Just My Type is a new feature where I showcase the fonts I absolutely adore and use. And hopefully, you will love the fonts I pick. Add all of them to your font collection! Let it grow!
Want to see a magnitude of awesome fonts? Ones that will send you into the abyss because you just can't handle the beauty of them all? You will many awesome fonts that will remind you of all school video games, Scrabble, or Australia.
Go forth and add these fonts to your font book!
(Remember, when you download the fonts, look at the license to see what you can and cannot do with it. Majority of it will be for personal use only, meaning you can't use it on stuff you're selling. The ones with an asterisk* next to the font names are free for personal and commercial use. )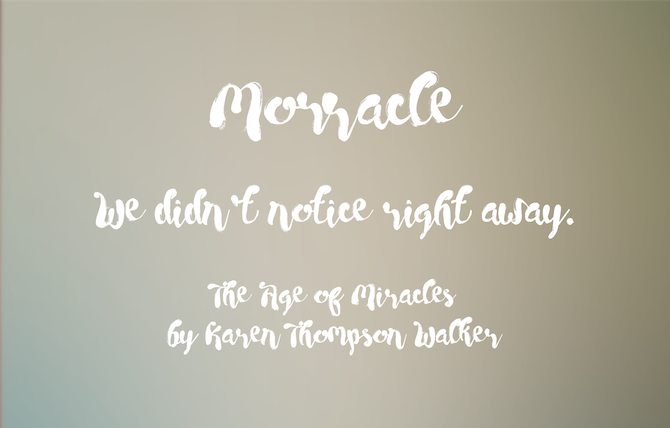 Morracle is designed by Maulana Creative.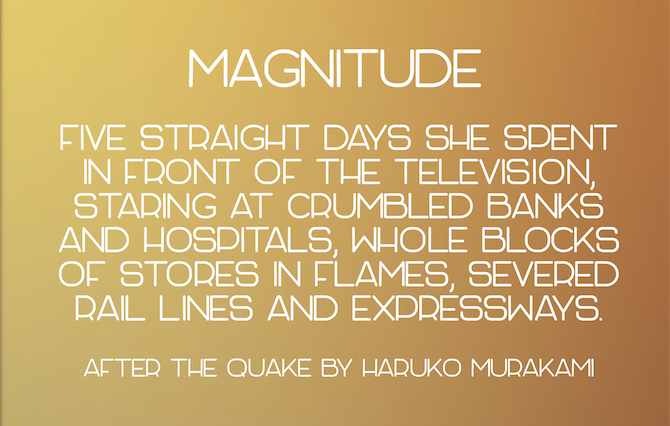 Magnitude is designed by Jimmy Kalman.
**Note: Only uppercase letters.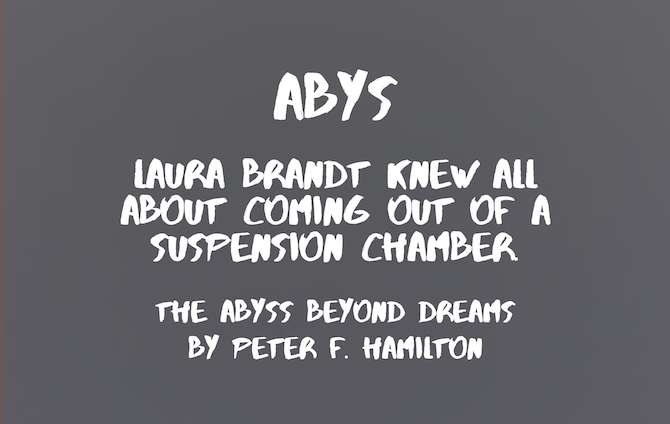 Abys* is designed by Ioana Archontaki & Claire Susie Jane.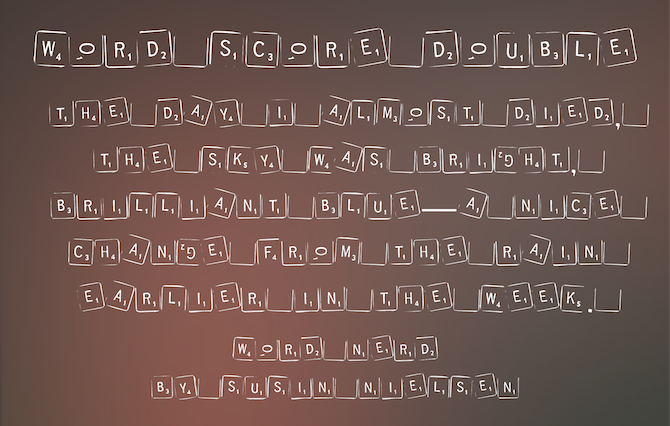 Word Score Double is designed by Carl Seal.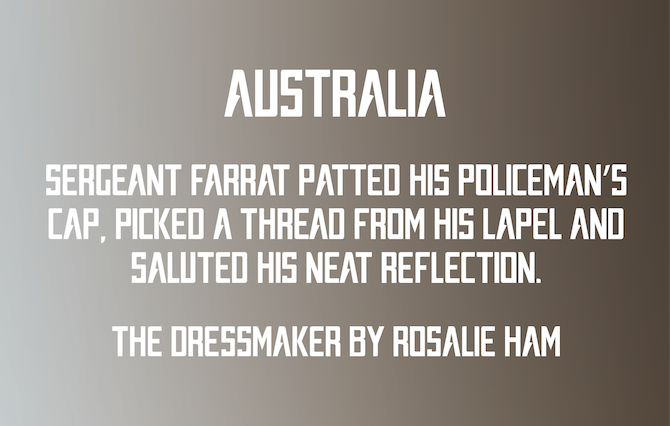 Australia is designed by Denver Ross.
[quote]Inspired by the arches of the Sydney Opera House, the waves of Bondi Beach & the subtle curves of Uluru.[/quote]
**Note: Only uppercase letters.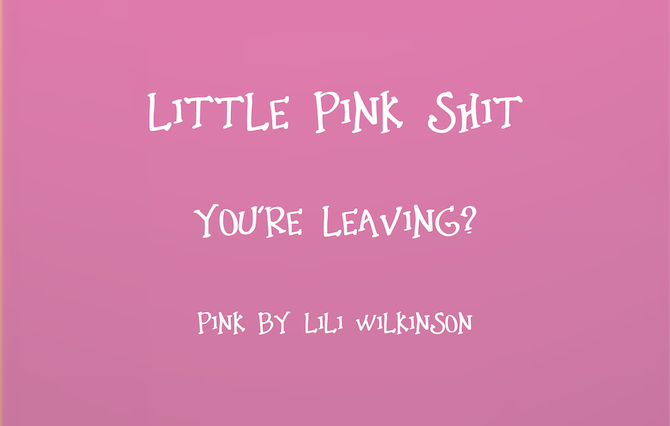 Little Pink Shit is designed by Mercan Cebe Alper.
**Note: Only uppercase letters.
Hashtag Basic is designed by Mitch Stomner.
Dead Pixels is designed by Matt Boak.
There are six different types of the Dead Pixels font. This image uses 7×7 Regular (which looks best when you have caps lock on).
Which font is your favorite? If you missed previous font post, voila!