I love fonts. You can say I'm obsessed with collecting them all. It's no secret to those who know me. You're Just My Type is a new feature where I showcase the fonts I absolutely adore and use. And hopefully, you will love the fonts I pick. Add all of them to your font collection! Let it grow!
Fonts, font, fonts.
Holy gorgeousness, my fellow font lovers. You'll see lovely lettering; capital letters that look like a whale's tail (which is my favorite); jaggedness; and unusual font names.
Go forth and add these fonts to your font book!
(Remember, when you download the fonts, look at the license to see what you can and cannot do with it. Majority of these will have Dropbox download links, so if it doesn't download at first click, click it again.)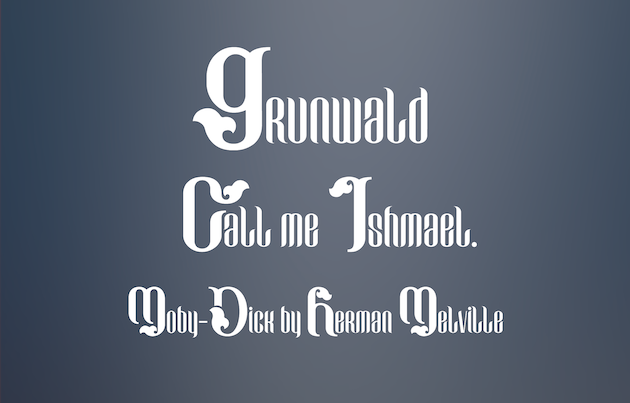 Grunwald is designed by Guillaume Brette.
Yeah Papa is designed by Rafa Miguel.
Quirko is designed by Shrenik Ganatra.
Yarin is designed by Mario Pan deliver.
SAF is designed by FontFabric.
[quote cite="Font Fabric" url="http://www.fontfabric.com/saf-free-font/"]The heat is on in the FIFA World Cup down in South Africa. The mundial roared into its second phase where less than 16 teams will currently have to battle it out to see who will be the new world champions. In many locations across South Africa, you can meet names, headings and signs written with a really characteristic and unique font.
Inspired by this particular casual font, spiced with some African "Ayoba", (A South African word meaning "cool/coolness").[/quote]
Shiro is designed by Ezeqviel Ergo.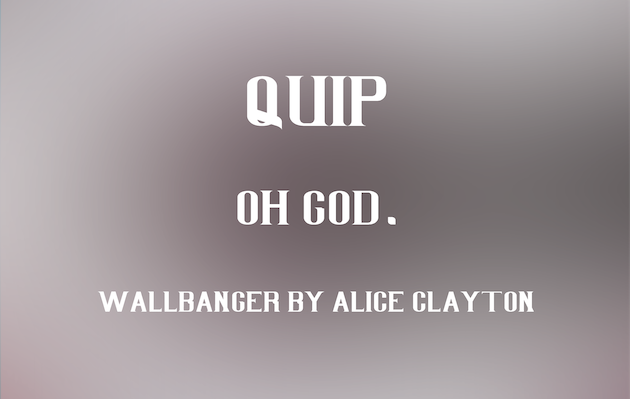 Quip is designed by Nail Husyainov.   
Sensei is designed by Ezeqviel Ergo.
Which font is your favorite? If you missed previous font post, voila!