I love fonts. You can say I'm obsessed with collecting them all. It's no secret to those who know me. You're Just My Type is a new feature where I showcase the fonts I absolutely adore and use. And hopefully, you will love the fonts I pick. Add all of them to your font collection! Let it grow!
It's Monday, but don't hate it because it's also font day at The Novel Hermit!
In this batch of fonts, you'll see different fonts that are narrow, stencils, telling you to dream big, and so much more.
Go forth and add these fonts to your font book!
(Remember, when you download the fonts, look at the license to see what you can and cannot do with it. Majority of it will be for personal use only, meaning you can't use it on stuff you're selling. The ones with an asterisk* are free for personal and commercial use. )
Majesti Banner is designed by Joe Prince.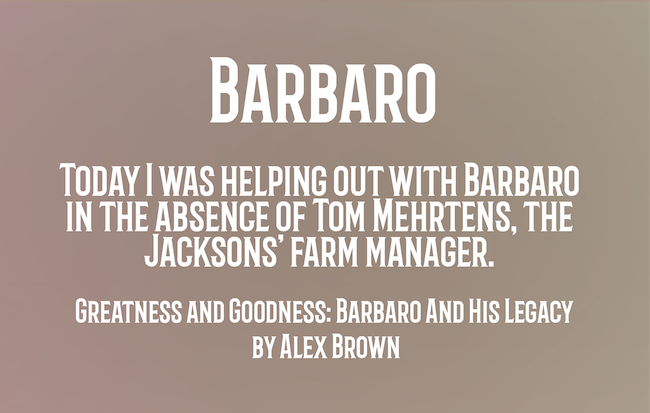 Barbaro is designed by Iván Núñez.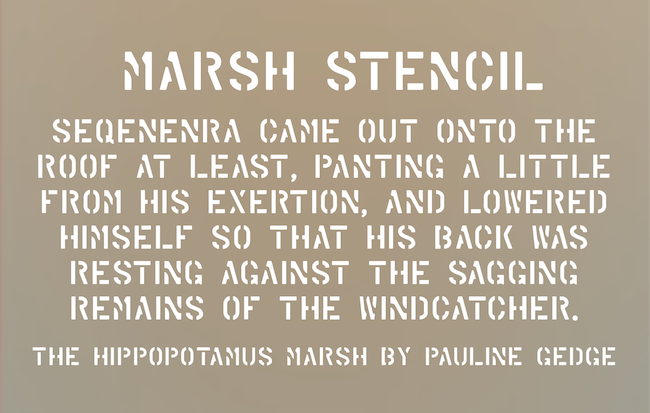 Marsh Stencil is designed by Guilherme Schneider.
[quote]This font is a revival of an old stencil typeface produced by the American company MARSH Stencil Machines during WWII.[/quote]
Dream Big is designed by Maghrib Lab.
Bellico is designed by Seventh Imperium.
Foxhole* is designed by Ian Barnard.

Soda Fountain* is designed by Tanner Puzio. 
[quote]* Inspired by typography found in 50s soda parlors[/quote]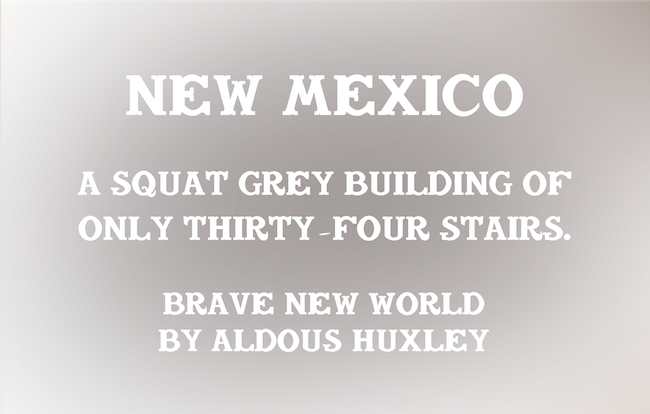 New Mexico is designed by Alberto Terribile.
*Note: Only caps. No lowercase.
Which font is your favorite? If you missed previous font post, voila!