---
February 20, 2016 • Cee •
Events
We all love books, but there are other things we're passionate about too! Mash-up a non-bookish hobby/passion/talent/fandom with your bookish life. Do it through photos, art, videos, etc. Get as creative as you'd like!
I totally did not follow the instructions because I had no idea what to do with this Mix and Match challenge. Instead, I did something that was different, but stayed true to the Mix and Match challenge name. One of the things I love are looking at book covers, and better way to look at them than by guessing what they are?
I was inspired by those sliding puzzles I used to play with when I was little. Unlike those, the tiles do not move here, but I'm sure you can see what covers they are.
These are some books I'm looking forward to. (If you click on the image, it will show the book's actual image! However, guess before you answer. Just refer to them by their number when you talk about it in the comment's section! Note: No cheating!)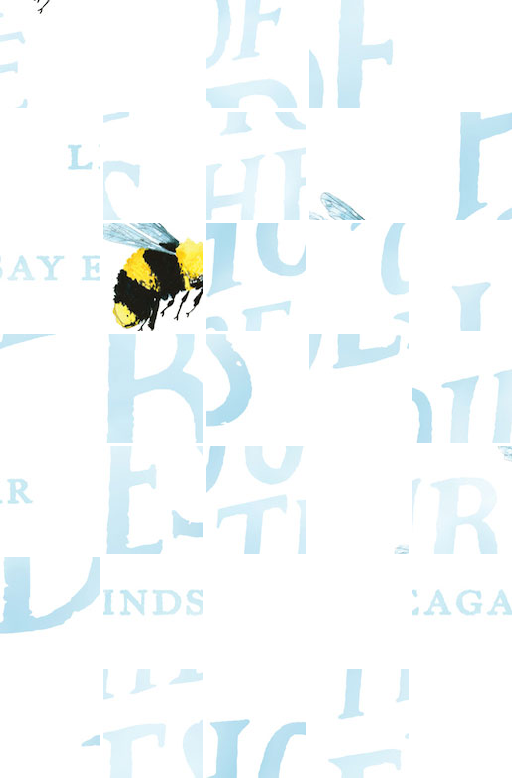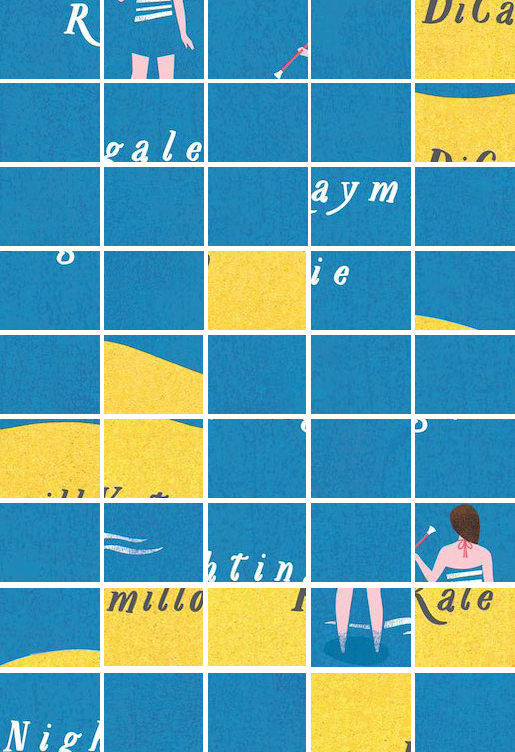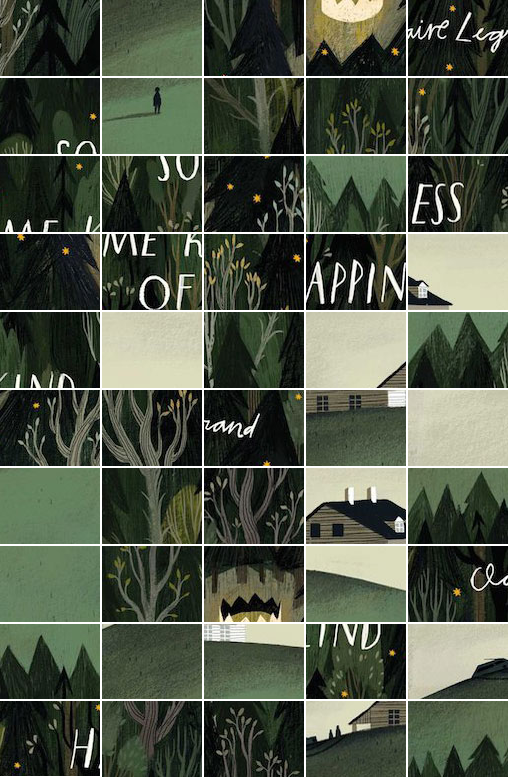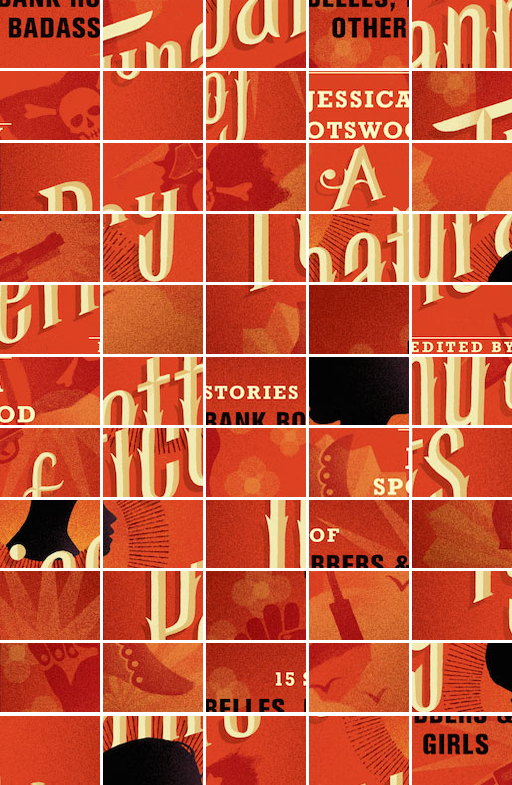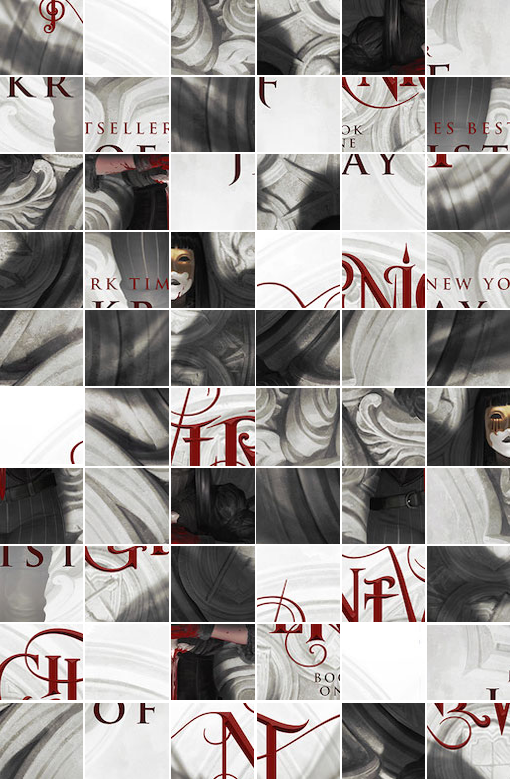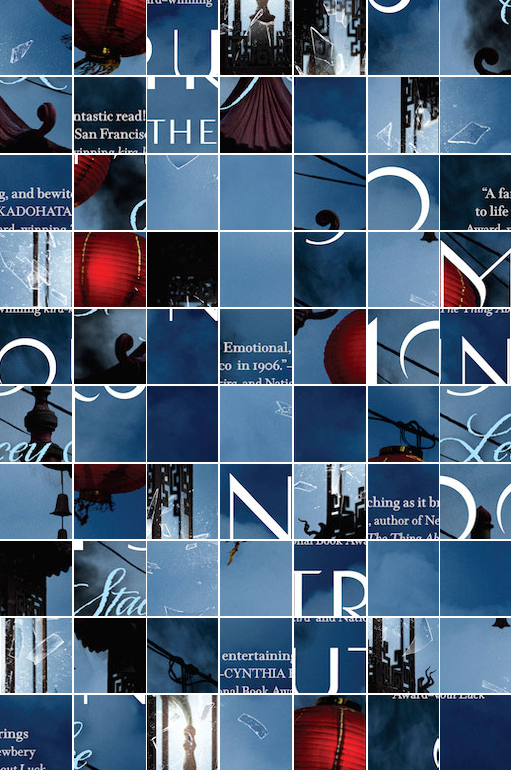 If you want to be entered in the giveaway for this challenge, you have to link up at Stay Bookish. (If you're not awake yet, don't fret! The linky will be open until the event officially ends on February 22, so add yours any time before then.)
How many did you get correct? Which number/book are you excited about? Don't spoil it in the comment's section. Don't forget to blog hop and chat with us via #LoveAThon hashtag on Twitter!