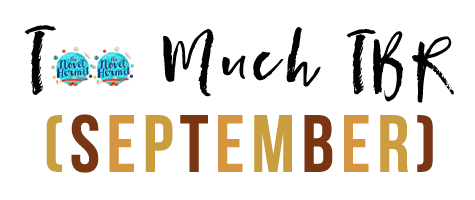 Welcome to Too Much TBR (September edition)!
I have a lot of arcs I need to tackle this month (and next month too), so I've taken a page from Nikki's book and displayed all the September reads I want to read (because holy moly, there's a lot of them) in the form of Too Much TBR. I'm hoping that having everything laid out in picture form will help me tackle my TBR list. It's a good reminder to see because I keep forgetting what books I have to read.
I read approximately seven books last month, and I gotta read eight for this month. Can I do it? Hopefully! Let's see what books are on my September TBR.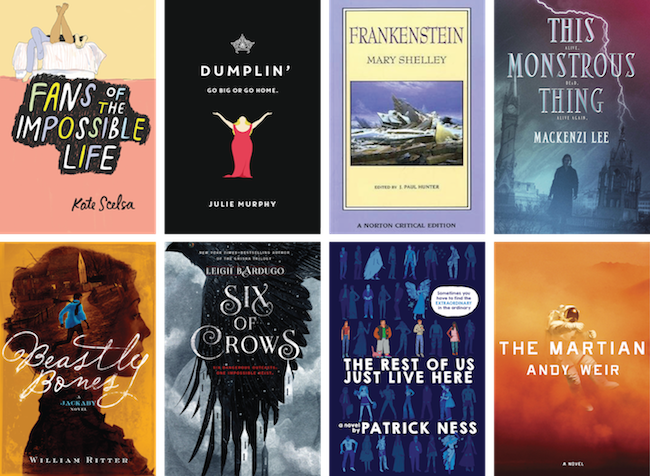 Most of these priority reads are either because they're review books or I want to prepare myself for book events I will be attending (Leigh Bardugo and Patrick Ness will be stopping in the Bay Area for their book tour. Yeeeee.) I'm very excited to read all of them because they sound frickin' amazing. I'm hoping I fall in love with all of them.
I've omitted a book from my original priority September reads list because I finished it before posting this. I've also finished Fans of the Impossible Life, and I'm 40% into Dumplin', so I'm at seven and a half books left at the moment. That's great progress, right?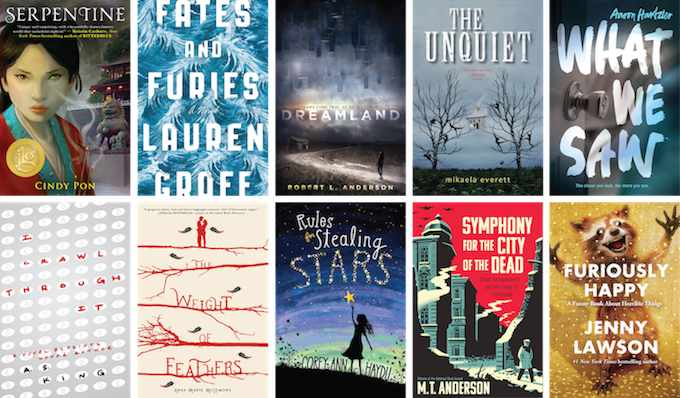 Of course, there are still a lot of September books I want to get to, but these ones aren't high on my priority list. If I manage to finish all eight books on my priority list, I can pick a few books from this list to read. I'm very excited about Fates and Furies (because rich married couple problems) and I Crawl Through It (because A.S. King's works are always so amazing).
All these books here do not account for other books that may slip into my TBR list (because mood reading will probably happen) nor of the comics I will be reading. I'm sure I missed other books I want to read this month too, but since I can't remember, it must not be priority, right? Let's hope I make a dent in my TBR books for September!
Tell me what's on your September TBR list. 

Have you read any of the books on my lists? Or are you planning to read them?