[quote]Top Ten Tuesday is a weekly meme hosted by The Broke and the Bookish where we list our top tens![/quote]
This week's topic is "top ten six characters who are book lovers." I had to partake in this Top Ten because I gotta spread the love for characters who love to read books. However, like all Top Tens, I had difficulty with this topic because I couldn't remember the book lovers I've read about. It is surely something I'd take notice or remember, right? Wrong. I could initially come up with three, hence why there's only six here. That's okay!
Let's just appreciate the ones I can remember, and you can tell me what I missed!
[row][column size="1/2″]
Clay Jannon, the main character of Mr. Penumbra's 24-Hour Bookstore, is the epitome of a book lover. He works at a weird bookstore; he loves a fictional fantasy series called The Dragon-Song Chronicles; and if he didn't love books, Mr. Penumbra wouldn't have allowed him to help run the store.
[/column] [column size="1/2″]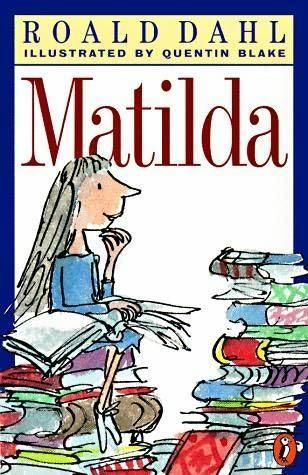 You think "Matilda" when you're asked about book lovers. Matilda is the #1 book lover of my childhood. She lives and breathes them; she made me interested in books just by seeing how passionate she is about them. Books serve as an escape for Matilda during the tough times at home. You'll always find Matilda with a book in her hand.[/column][/row]
[row][column size="1/2″]
While his older sister is the inventor, Klaus Baudelaire is the reader in his family. He can devour books so quickly and remember them easily because of his eidetic memory. He uses the books he reads to help his family out of dangerous and sticky situations like the countless times Count Olaf tries to kidnapped them.
[/column][column size="1/2″]
Alana's love for romance novels—one in particular called A Night Time Smoke—makes me cheer in delight. She has read that book over and over again, and constantly gushes about it. She'll shove it into anybody's face because she loves that book. The book's the reason she and Marko bonded in the first place, and the author's why they set off for his home.
[/column][/row] [row][column size="1/2″]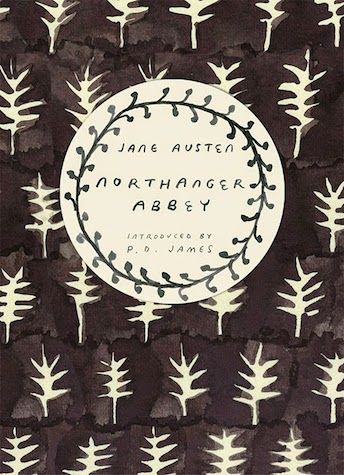 Catherine Morland loses herself in the gothic novels she reads. They're all full of mystery and intrigue. Her imagination runs wild after reading them, and it's what causes her to get into misunderstandings when she was staying over at the Tilney's house.
[/column][column size="1/2″]
Of course Sydney Sage is a big reader. How else would she know everything there is to know? She'll glare at you if you watched TV/movie adaptations instead of reading the books. She's very passionate about it.  [/column][/row]
Have you read any of these books? What books have you read that have big book lovers?