---
December 8, 2015 • Cee •
Lists
This week's topic is "top ten authors I read for the first time in 2015." I tweaked the topic a little, so we can get straight to the point! These are all authors I've heard about, but I never read their books until this year, and oh boy! So much wonderful books! Although most of these authors haven't skyrocketed to my favorites list (except Catherynne M. Valente and Kelly Sue DeConnick), these authors made me excited to read all their published books. (That's what matters.) It's almost embarrassing that I haven't read some of these well-known authors, but better late than never, right? (I excluded 2015 debuts because of course they were new to me.)

Well, shall we see who's on my list?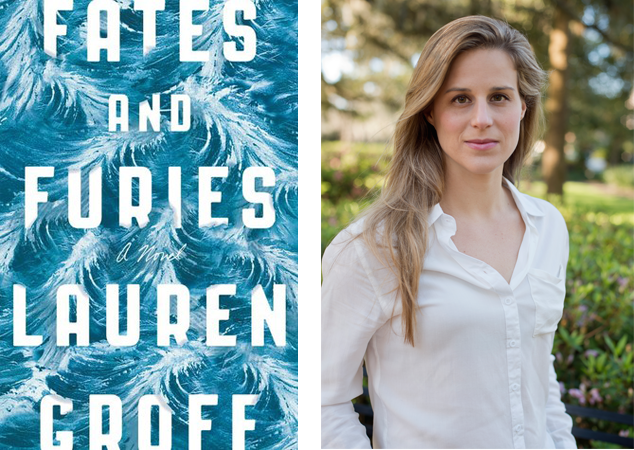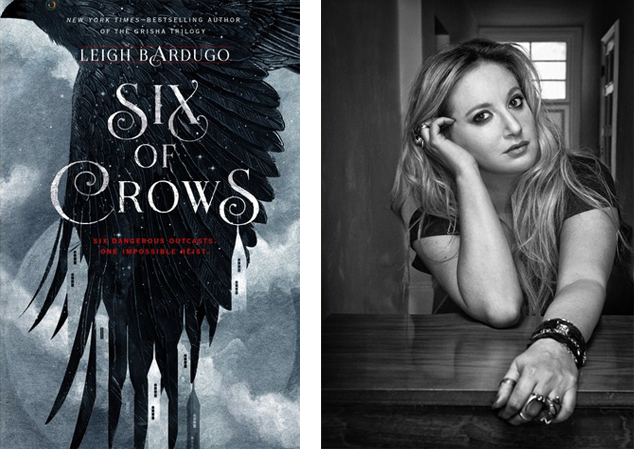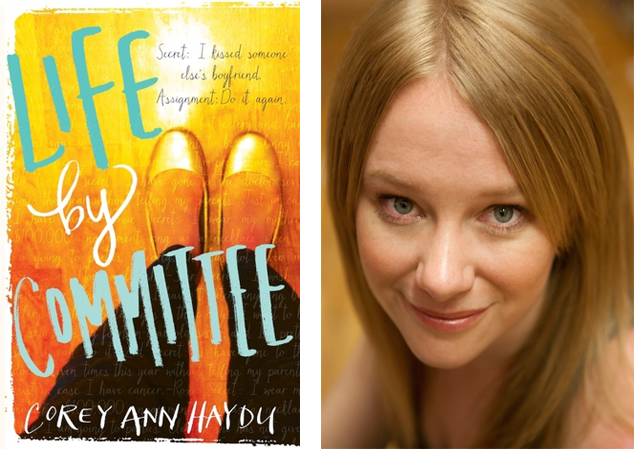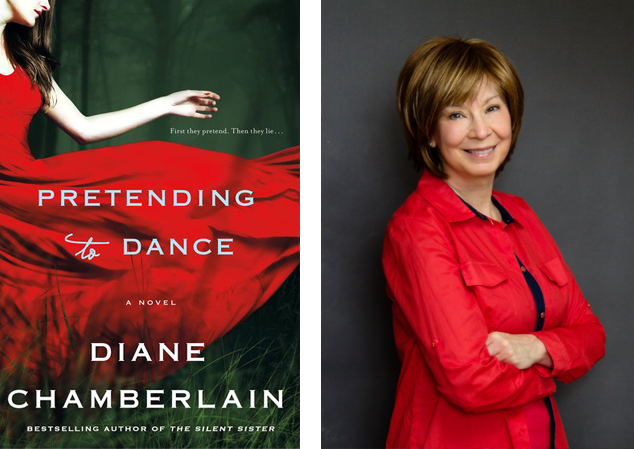 Have you read any of these authors? Did you read them for the first time this year like me?