---
November 23, 2015 • Cee •
Design
The YA Book Cover Choice Awards (aka YABCCAwards) aim to honor all the wonderful (and not-so wonderful) book covers that were published in the past year. It will be nominated and voted by readers (à la Goodreads Choice Awards and the *Book Shimmy* Awards) for the best cover design in each categories.
Bye, bye nominations. Helllllloooo, voting round!
Let me say, 1. thank you to everybody who nominated! <3 and 2. I am EXHAUSTED after laying out and putting this post together non-stop. It's so much to do for one person—compiling the votes, making the images and laying everything out. (Good thing is that I had this layout already, so I didn't have to figure out the logistics of everything. Bless that I started doing the Cover Awards last year.)
What you find in this post are: 15 (yes, that's right) covers for each category + polls. I was amazed at the many different covers that people nominated, but unfortunately not all of them made it in the semi-finals round because they didn't have a lot of nominations for them or didn't belong in the category or in YA. (So sad that Conviction didn't make it into "Best Typography" or The Walls Around Us in "Best Illustration.")
Enough chit chat. This is a lonnnnnnnng post, so beware of scrolling. ;D (Seriously. When you reach the bottom, you will go, "man, Cee wasn't kiddin' around.")
And once again, we begin.
What You Need To Know
This is the semi-finals. (This will determine the eight books that will make it to the final voting.)
These covers are all reader nominated.
Vote for the cover you believe should win each category because it's superior and prettier than the others and fits.
Judge base on the covers. Not what's in the book.
You're only allowed to vote for up to THREE covers

once

. (You can vote for one cover or two or three.)
DO NOT CHEAT. I will be checking the spreadsheet for suspicious activity.
If you click on the pictures, it will pop up a bigger image. If you want a bigger picture, click on the links in the Google Docs poll.
When you click on the category links below, it'll take you directly to that category.
If you have questions or need clarifications, feel free to ask them and I will answer. :)
Voting ends Sunday, November 29, 2015 11:59 PM PST.
Last but not least, have fun! Share this with friends and force them to vote!
CATEGORIES
Best Typography | Best Minimalist | Best Illustrated | Best Use of Colors |
Best Mixed Media | Best Face/Headshot | Best Use of Model | Best Dressed |
Best Couple | Best Group | Best Scenery/Landscape | Best Scary Cover |
Best Foreign Cover | Best Spine/Outside Design | Best Interior Design | Biggest Letdown
Best Series Covers | Best Overall Photograph | Best Overall |
Vote for the Best Typography Cover Here!



Vote for the Best Minimalist Cover Here!



Vote for the Best Illustrated Cover Here!



Vote for the Best Use of Color Cover Here!


Vote for the Best Mixed Media Cover Here!

Vote for the Best Face/Headshot Cover Here!



Vote for the Best Use of Model Cover Here!


Vote for the Best Dressed Cover Here!



Vote for the Best Couple Cover Here!

Vote for the Best Group Cover Here!



Vote for the Best Scenery/Landscape Cover Here!

Vote for the Best Scary Cover Here!


Vote for the Best Foreign Cover Here!
BEST SPINE/OUTSIDE DESIGN
Vote for the Best Spine/Outside Design Here!
(*I wanted to make it like the others—where you'd click on the cover and a pop-out of the spine/outside design appears—but since I'm linking to other people's pictures, I decided to link to their posts or Instagrams instead. That means a new window (or tab) will pop up. I hope that's okay.)
Vote for the Best Interior Design Here!
(* There's a lot of gorgeous page designs in Illuminae, so I just linked a few that caught my eyes. But seriously, soooo many gorgeous pages. It was hard to pick. If you go on the #illuminae tag on Instagram, you'll find more interior design.)



Vote for the Biggest Letdown Cover Here!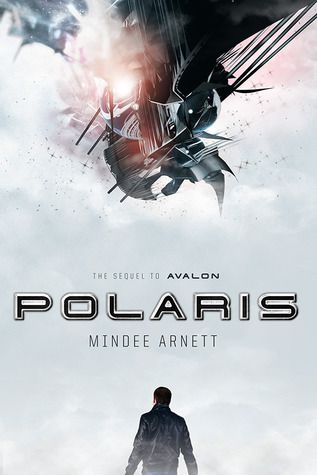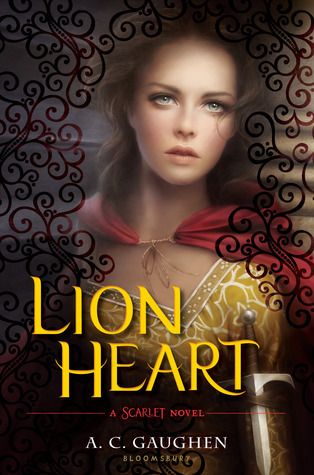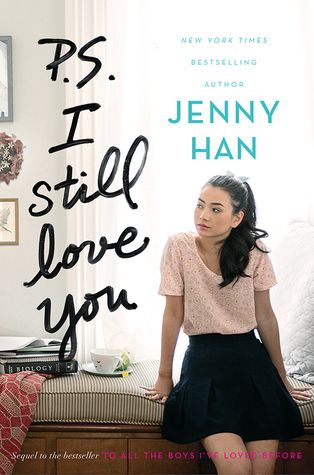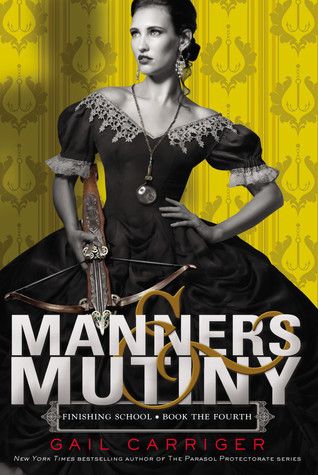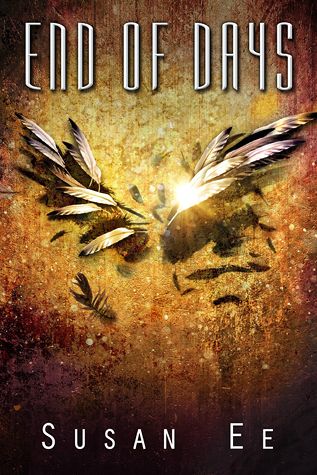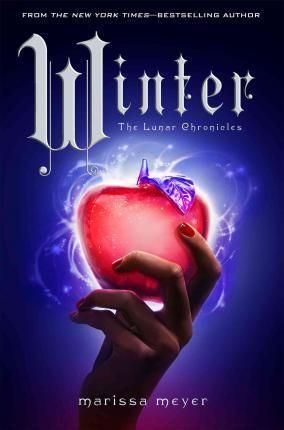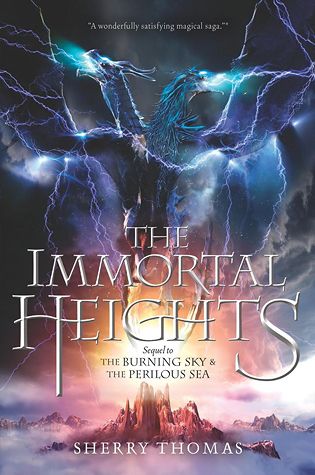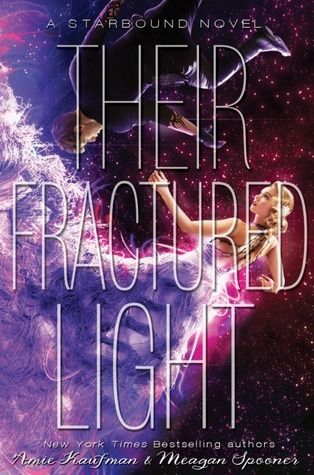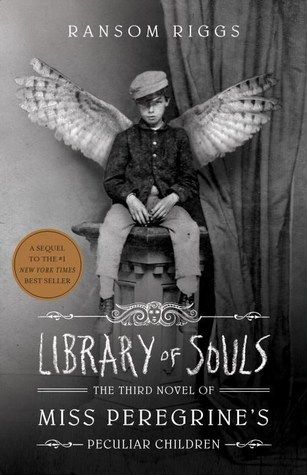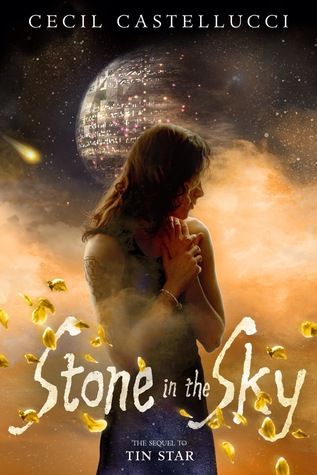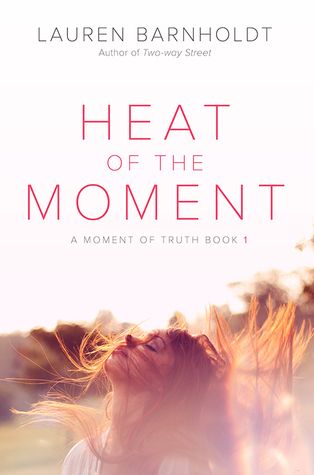 Vote for the Best Series Covers Here!
*Remember to click on the covers to see the series covers. (When you click on it, an image of the series covers will pop out.)


Vote for the Best Overall Photograph Here!



Vote for the Best Overall Cover Here!
Things to Note
I saw a few people nominate 
Uprooted
and 
A Darker Shade of Magic
, and I had to knock them out of the running for this Awards because they aren't considered YA. It pained me a lot to do so because those books have gorgeous covers.
Also, I do not own nor did I take the pictures of the spine/outside + interior cover design (except for The Rest of Us Just Live Here, Six of Crows, and Mosquitoland). Credit goes to the people in the links. Thank you to them for taking them, especially Crini who took pictures of the title page + the chapter headings of Winter for me. 
At the end of the 2015 YA Book Cover Choice Awards, a lucky participant will win a copy of whatever 2015 YA book they want! Yayyyy.
THE RULES
This giveaway is opened internationally.
It will run from November 12 to December 11, 2015.
You must be 13 years (with your parent's permission) or older.
You will be disqualified if you pick up entries you haven't done.
If the winner does not respond to my e-mail within 48 hours, I will have to choose another winner.
I am not responsible for any items lost in the mail.
Did any of your nominations make it into the semi-finals round? What covers do you hope will move on to the final round? Remember to share this with your friends!