Stacking the Shelves is a weekly meme hosted by Tynga's Reviews where you share books you are adding to your shelves, may it be physical or virtual. You can include books you buy in physical store or online, books you borrow from friends or the library, review books, gifts and of course ebooks!
I actually have not done one of these book hauls in two months! I didn't get a lot of books November because I put myself on my first book ban after the events in October. However, now I'm back with books! I have acquired a couple from friends and through giveaways, and some I bought. I'm pretty sure this isn't all of it. (My memory is horrible.) I received a card from Nikki of The Paper Sea (and am anticipating more in the mail) and I am giddy about it! It was sooo sweet. Loved it. But let's get to the books, shall we?
GIFTED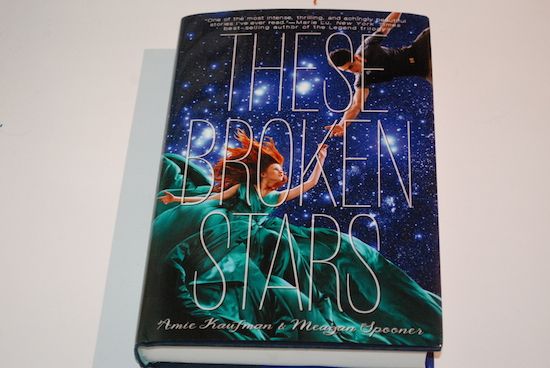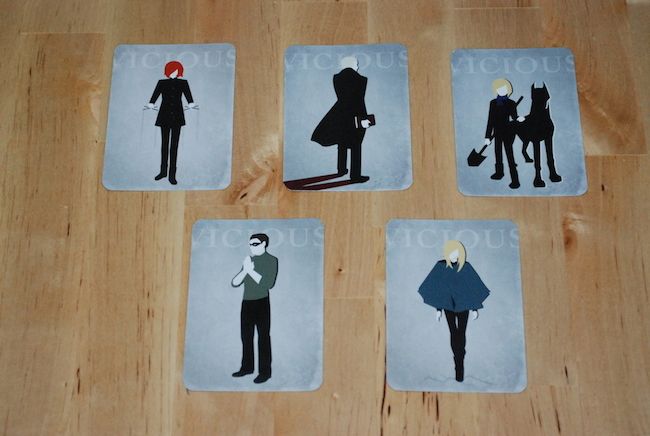 These Broken Stars by Amie Kaufman & Meagan Spooner (from the awesome Kelly of Effortlessly Reading who got it early!)
The Darkest Mind by Alexandra Bracken [SIGNED!] (from the always lovely Stacie of The Shy Book Nerd!)
Vicious trading cards from Victoria Schwab because she is super awesome and was kind enough to send me these!
Gift card from my dear friend Ney [not pictured]
WON
[No picture]
*Book Shimmy* tote + The Book of Love (ARC) by Lynn Weingarten from Epic Reads
Perfect Ruin by Lauren DeStefano [Signed UK copy] + $25 Barnes & Noble gift card from Lauren DeStefano
Ashes to Ashes by Melissa Walker (from Teen Reads)
BOUGHT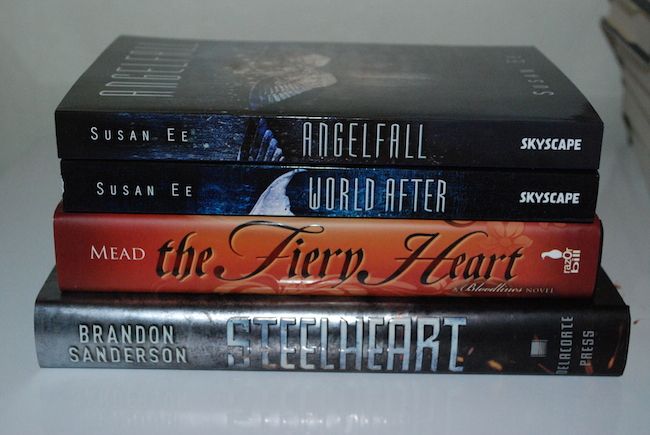 Angelfall by Susan Ee*
World After by Susan Ee*
Steelheart by Brandon Sanderson*
The Fiery Heart by Richelle Mead
(* I bought those books because Nikki of There Were Books Involved said so.)
With the gift card I got from Lauren DeStefano, I bought: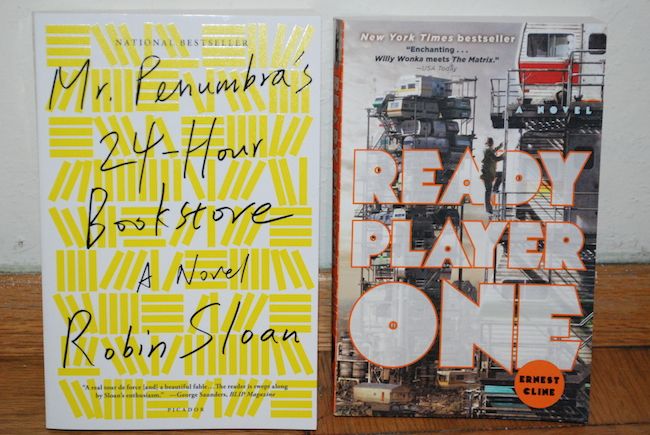 Mr. Penumbra's 24-Hour Bookstore by Robin Sloan
Ready Player One by Ernest Cline
ALSO.
If you have missed my previous posts this week, check them out: 
How was your week? What books did you pick up? What did Santa Claus give you?