---
December 14, 2015 • Cee •
Design
It is the most wonderful time for the year~!
In honor of the holiday season, I made a wallpaper of My True Love Gave To Me! I thought it would be quite fun to use the cover illustration, the chapter headings, and the Twelve Days of Christmas song to spotlight this very cute book. (I know that everybody doesn't celebrate Christmas, and I wanted to be inclusive of all holidays around this season, but I really wanted to use the song. :P)
Thank you to St. Martin's Griffin for sending me a copy of the book. I've been meaning to get this last year. :)
Shall we take a look at the wallpaper? Sing along to the Twelve Days of Christmas song but with the things below instead. ;) (It probably won't be rhythmically in sync, but hey, it's a holiday experiment!)
MY TRUE LOVE GAVE TO ME 
WALLPAPER
1280×800 | 1440×900 | 1680×1050 | 1920×1200 | 2560×1400 | iPad
*All illustrations were created by the amazing and talented Jim Tierney. (I do not own these. I just put it together for the fun of wallpapers.)
**(If you click on the image, the image will become bigger. :) Also, you can save it and make it as your desktop wallpaper if you want.)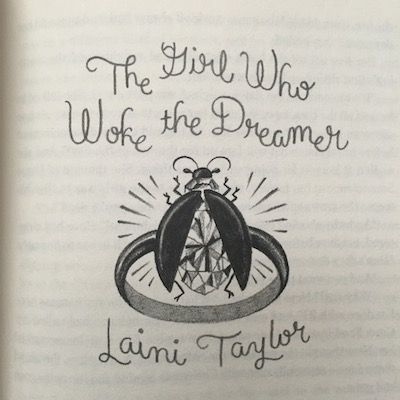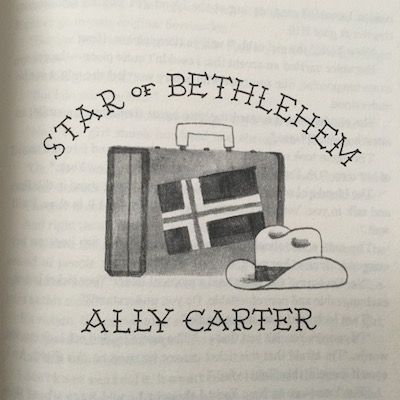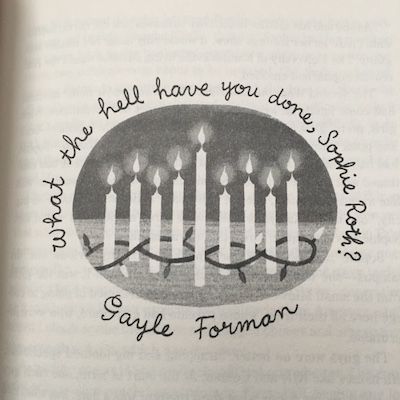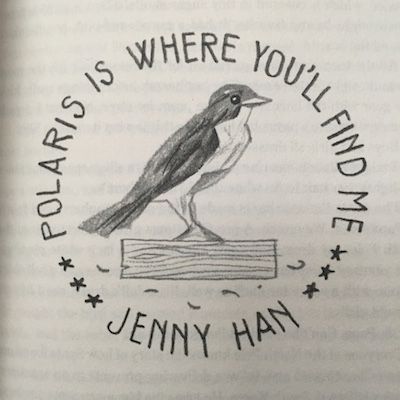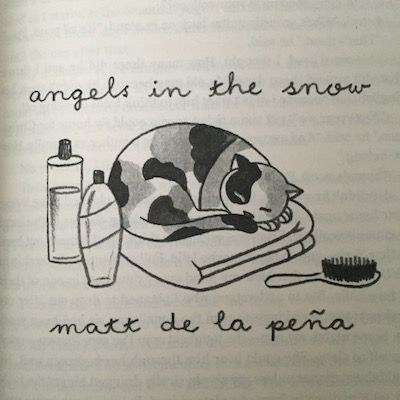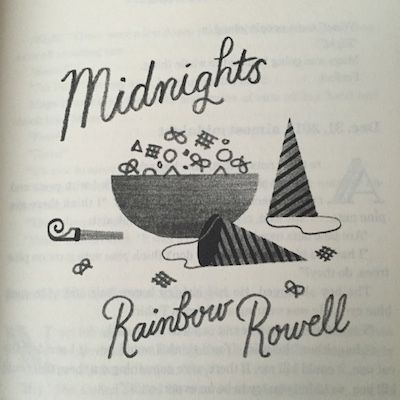 ABOUT
MY TRUE LOVE GAVE TO ME
If you love holiday stories, holiday movies, made-for-TV-holiday specials, holiday episodes of your favorite sitcoms and, especially, if you love holiday anthologies, you're going to fall in love with My True Love Gave to Me: Twelve Holiday Stories by twelve bestselling young adult writers (Holly Black, Ally Carter, Matt de La Peña, Gayle Forman, Jenny Han, David Levithan, Kelly Link, Myra McEntire, Rainbow Rowell, Stephanie Perkins, Laini Tayler and Kiersten White), edited by the international bestselling Stephanie Perkins. Whether you celebrate Christmas or Hanukkah, Winter Solstice or Kwanzaa, there's something here for everyone. So curl up by the fireplace and get cozy. You have twelve reasons this season to stay indoors and fall in love.
Goodreads | Amazon | Barnes & Noble |  The Book Depository | Indigo | Indiebound | Library
What do you think of the wallpaper? Have you read My Truth Love Gave To Me? Happy Holidays, friends!