I love fonts. You can say I'm obsessed with collecting them all. It's no secret to those who know me. You're Just My Type is a new feature where I showcase the fonts I absolutely adore and use. And hopefully, you will love the fonts I pick. Add all of them to your font collection! Let it grow!
Want to add a little mayhem to your life? Or do you want carry a talisman that will bring you joy? You will get what I'm talking about when you check out these awesome fonts that needs to be in your font collection! If you don't, it may be all gone. (I am full of dumb non-puns.)
Go forth and add these fonts to your font book!
(Remember, when you download the fonts, look at the license to see what you can and cannot do with it. Majority of it will be for personal use only, meaning you can't use it on stuff you're selling. The ones with an asterisk* next to the font names are free for personal and commercial use. )
Mayhem is designed by Psd Town.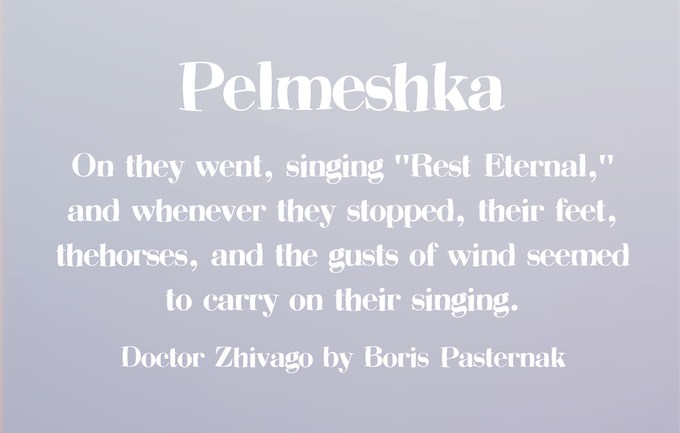 Pelmeshka is designed by Psd Town.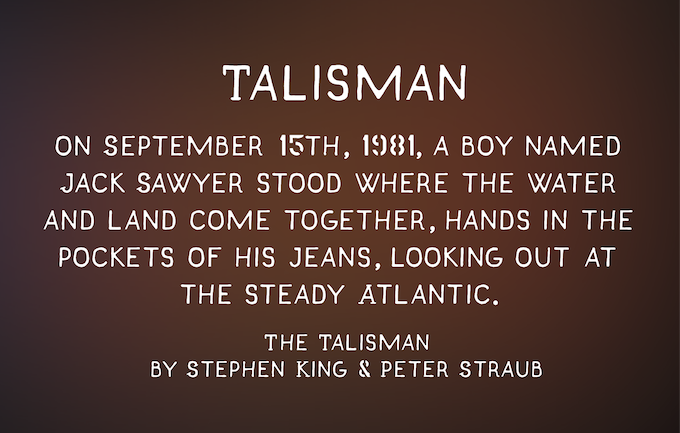 Talisman is designed by Akutype.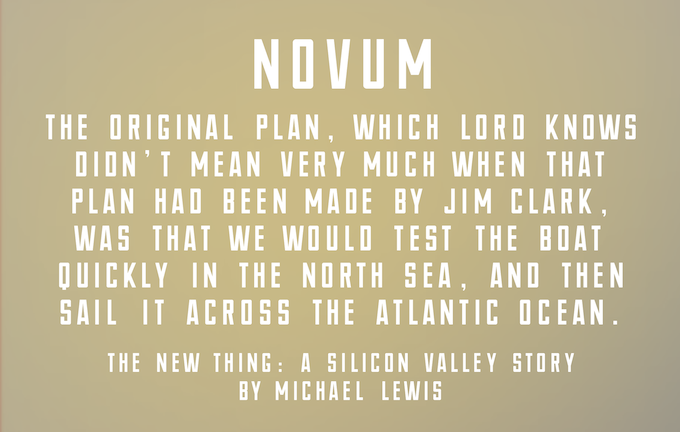 Novu-M is designed by Laura Pol.
**Note: Only uppercase letters.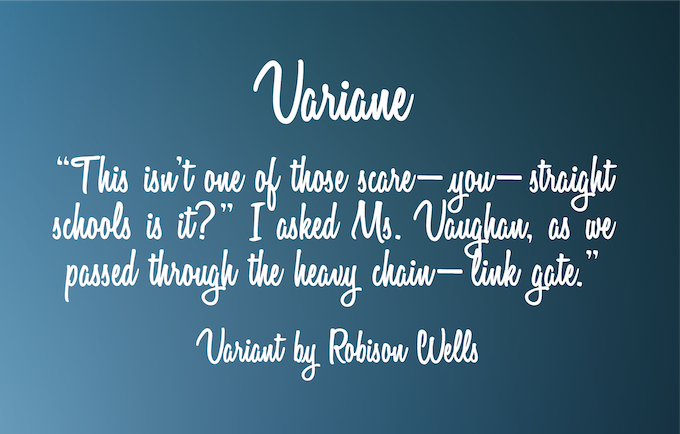 Variane* is designed by Boy Moch Tomi.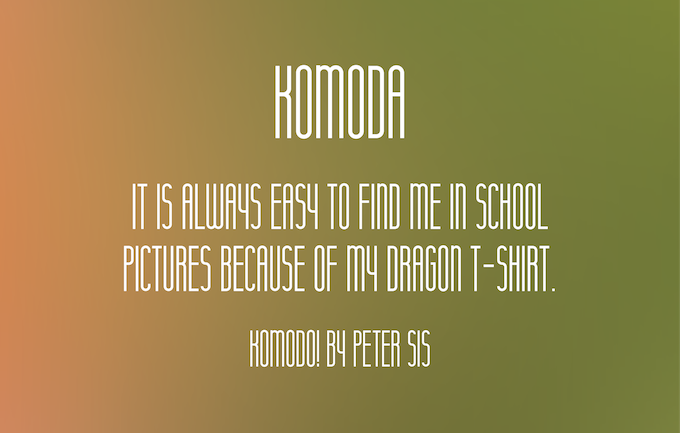 Komoda* is designed by Asia Ang.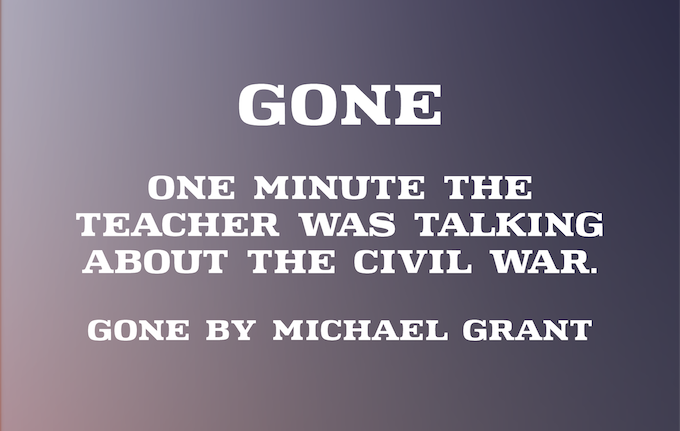 Gone is designed by Nathan Metzler.
**Note: Only uppercase letters.
Secret Society is designed by Zach and Beth.
*Note: This is free on Creative Market for a week. You've got until October 18th to download it. (And you will want to download it because there's special bonuses in it.)
Which font is your favorite? If you missed previous font post, voila!