Top Ten Tuesday is a weekly meme hosted by The Broke and the Bookish where we list our top tens! This week's topic is "top ten best book-to-movie adaptations." This was kind of hard for me at first because I have a poor memory in trying to remember which films were adapted from a book. But voila. I did it. These are my favorites!
Childhood favorite! Matilda was a girl I aspired to be.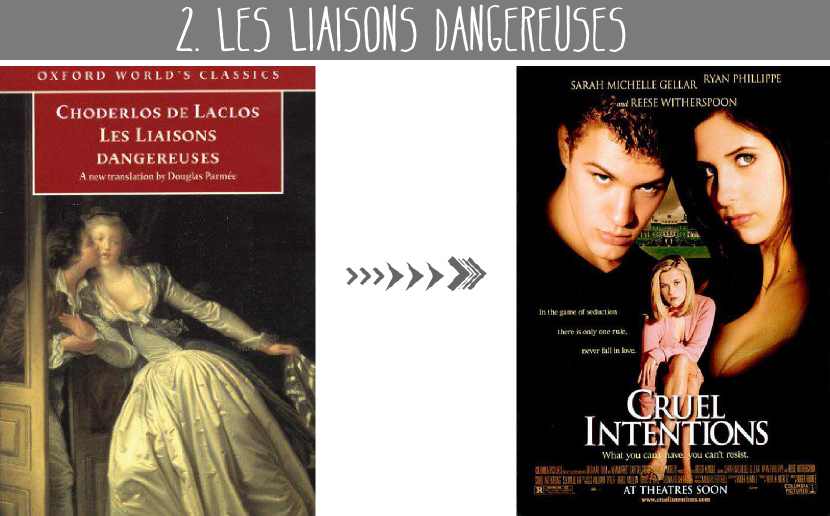 One of my favorite films of all times! Kathryn Merteuil was so fabulous. I was fascinated by her relationship with Sebastian Valmont. Also, I'm sooo into the whole "boo-hoo-fucked-up-rich-kids" trope.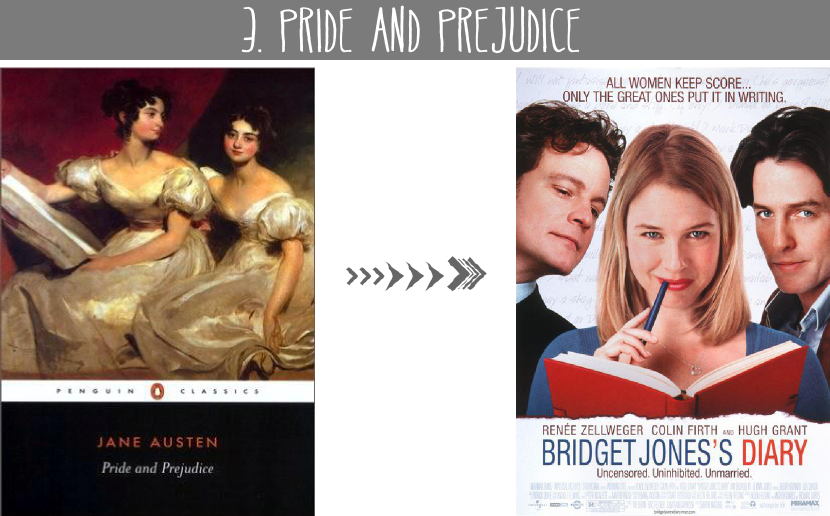 I'm not a big fan of the actual adaptations of the book since I find the story extremely boring, but Bridget Jones's Diary was all I could ever want. Colin Firth and Hugh Grant? Talk about dreamy dudes!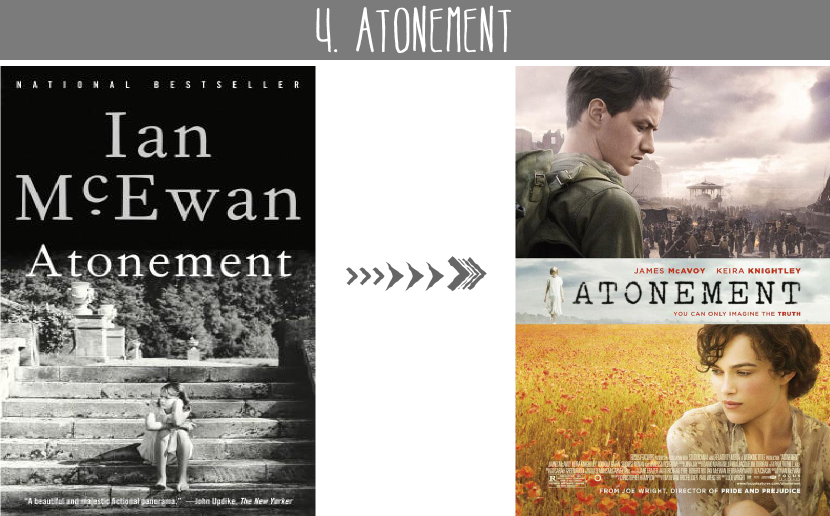 Tears, people. This book/film always leave me in tears. I love this film. It's well acted, visually gorgeous, and heartbreaking.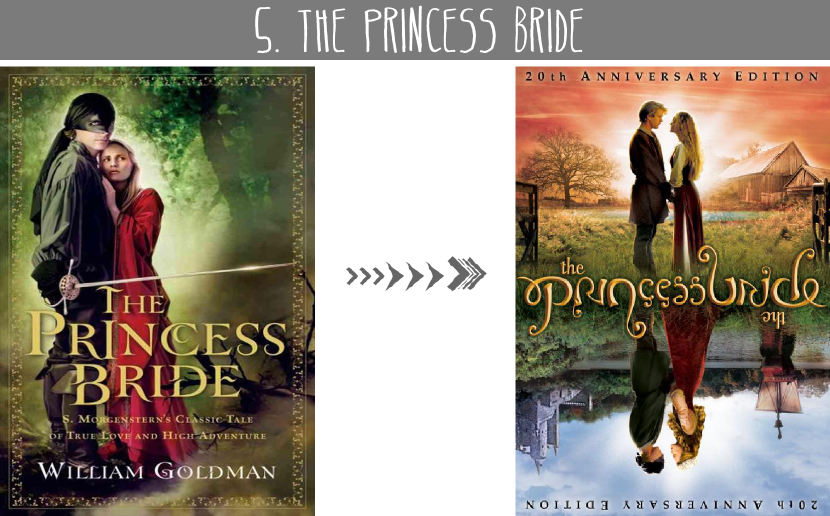 "As you wish." Oh, farm boy Westley. He make my heart flutter.
Favorite Austen book ever. I love second chance romances. And I find Anne relatable. It broke my heart every time their glances lingered on each other. 
You can blame Lee Pace for making me love this film (and the book). I loved this book/film because 1. it had Lee Pace, 2. it's set in my favorite time period, and 3. the portrayal of Miss Pettigrew and Delysia's relationship.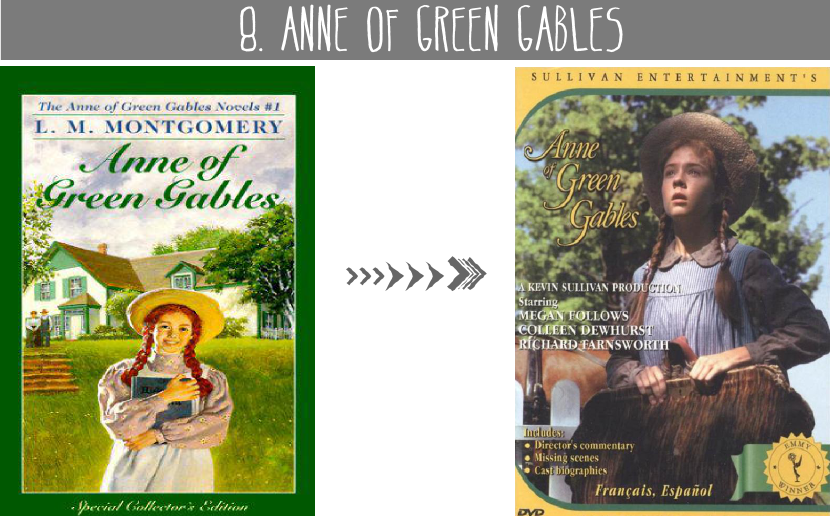 Four words. Anne and Gilbert Blythe. *sigh*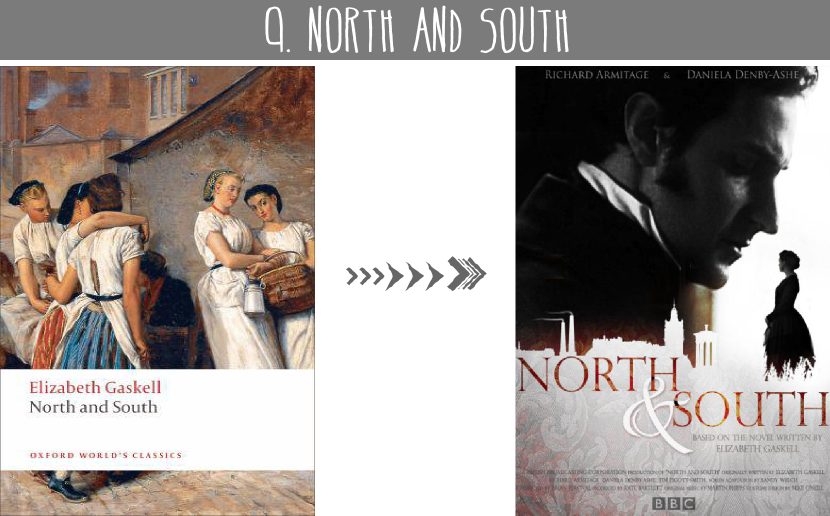 Eek! What can I say? I swoon every time I watch this. I'm thankful that this mini-series exists because we get Richard Armitage's wonderful baritone voice, muttering "Look back. Look back at me." (I always get the shivers.)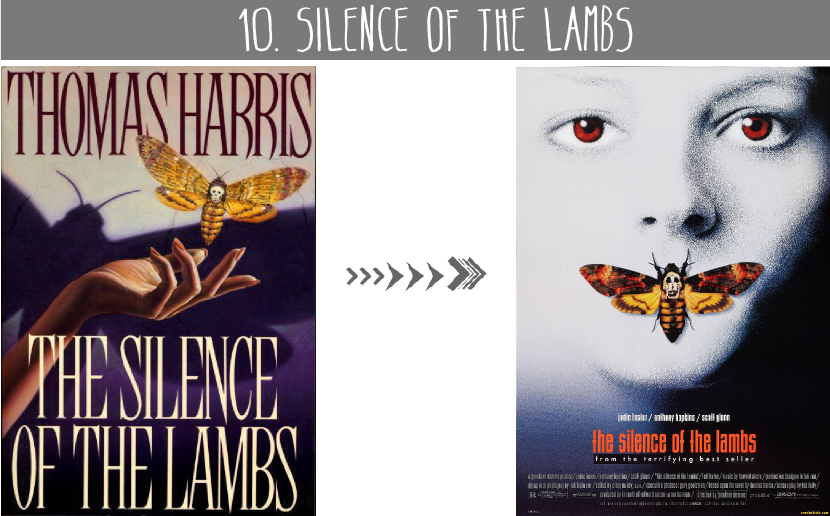 A classic. Hannibal Lecter. Clarice Starling. Buffalo Bill. It may be creepy, but I loved it. 
What books/films are on your list? Link me up!