---
May 21, 2016 • Cee •
Lists
Trixie Watson has two very important goals for senior year: to finally save enough to buy the set of Doctor Who figurines at the local comic books store, and to place third in her class and knock Ben West—and his horrendous new mustache that he spent all summer growing—down to number four.

Trixie will do anything to get her name ranked over Ben's, including give up sleep and comic books—well, maybe not comic books—but definitely sleep. After all, the war of Watson v. West is as vicious as the Doctor v. Daleks and Browncoats v. Alliance combined, and it goes all the way back to the infamous monkey bars incident in the first grade. Over a decade later, it's time to declare a champion once and for all.

The war is Trixie's for the winning, until her best friend starts dating Ben's best friend and the two are unceremoniously dumped together and told to play nice. Finding common ground is odious and tooth-pullingly-painful, but Trixie and Ben's cautious truce slowly transforms into a fandom-based tentative friendship. When Trixie's best friend gets expelled for cheating and Trixie cries foul play, however, they have to choose who to believe and which side they're on—and they might not pick the same side.

Goodreads · Amazon · Barnes & Noble · The Book Depository · Indigo · Indiebound · Library
Welcome to a special Essential Reading post! As part of the St. Martin's Griffin's The Only Thing Worse Than Me Is You blog tour, I wanted Lily to pick books that would be a must read for her characters! And voila!
For those who do not know what Essential Reading is, it is a feature on my blog where I ask authors to share five to seven books (children's, YA, general fiction, romances, nonfiction, and all) that they or their characters love, or has impacted their lives or their characters's lives.
Let's see what Lily picked, shall we?
Trixie's All Time Favorite Books Leading Up To The Beginning Of The Only Thing Worse Than Me Is You
by Lily Anderson
Best Friend Emma by Sally Warner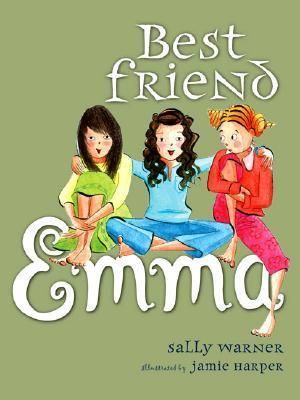 This book showed Trixie how to make a new best friend while keeping the bestie she already had when a new girl named Meg Royama showed up in her third grade class.
The Dark Phoenix Saga (X-Men)
by Chris Claremont
A foundational text in the Watson household. One of Trixie's first comics, passed down to her by her parents, Scott and Jeanie, who bonded over their X-Men namesakes on their first date.
The Hitchhiker's Guide to the Galaxy
by Douglas Adams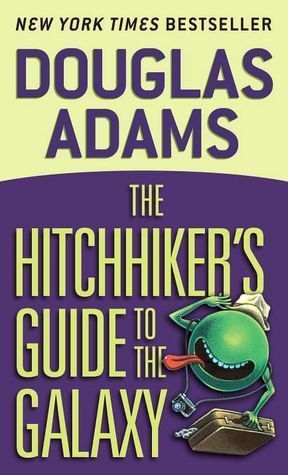 Trixie's all-time favorite novel, first given to her by her paternal grandfather. She rereads the entire series at least once a year since the fourth grade.
The Hero and the Crown by Robin McKinley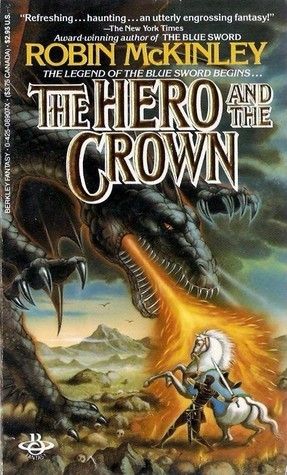 Aerin is definitely Trixie's number one kick-ass fictional hero.
Feminism Is For Everybody: Passionate Politics
by bell hooks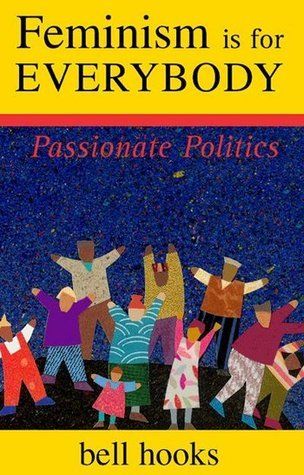 Trixie's foundational feminist text, secreted away from her mother's bookshelf and passed around between herself, Harper, and Meg.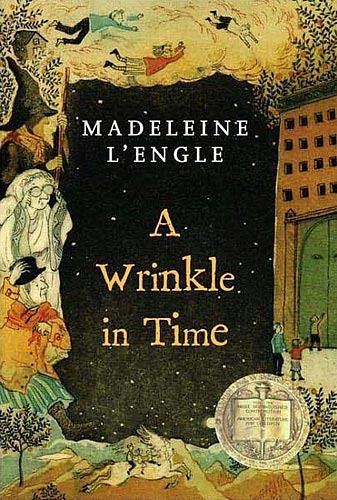 Harper is SUCH a Meg Murray and definitely owns multiple copies of A Wrinkle in Time.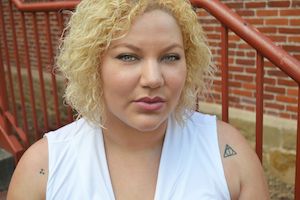 Lily Anderson is an elementary school librarian and Melvil Dewey fangirl with an ever-growing collection of musical theater tattoos and Harry Potter ephemera. She lives in Northern California. THE ONLY THING WORSE THAN ME IS YOU is her debut novel.
Website · Twitter · Facebook · Tumblr
Have you read any of the books that Lily picked for her characters? Are you looking forward to reading any of them?
* Also, if you haven't checked out the previous Essential Reading posts, check them out over here where David Arnold, Becky Albertalli, and many authors picked books their characters would have on their essential reading list.