Inspired by What She Reads, Pure Imagination Blog, and Stacked.

I admit I'm a book cover snob. Who isn't though?

Book covers are the first thing that attracts readers to a book. A good cover can draw someone is, just as a bad cover can easily draw someone away. It can essentially make or break a book. Holy, Mother Cover! is where I showcase the book covers that stand out (or make me cringe) and discuss cover changes.

(A big special thanks to Georgie at What She Reads for bestowing me this fabulous name and to Charlotte at The Simple Tales for creating the beautiful feature banner you see before you.)
What is that in the sky? A plane? A flying saucer? No. It's a bird! A flock of them. Dear god.
When I went hunting for book covers with birds on it, I found a lot of them. Lots and lots of them. Almost an endless amount. I just thought, "man, designers sure do love putting birds on book covers." It's a common theme that I don't see being retired any time soon. Just look at the different bird covers designers come up with!
THEME: Birds!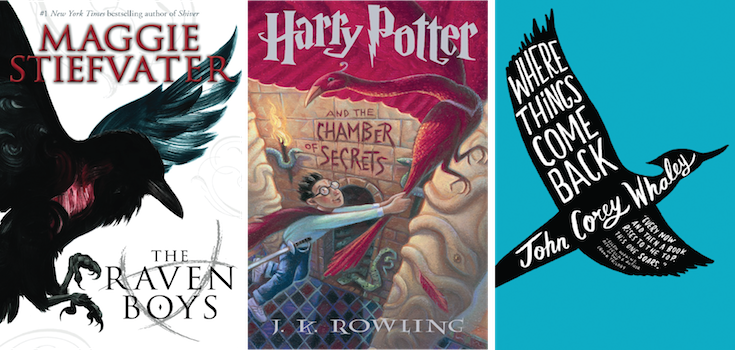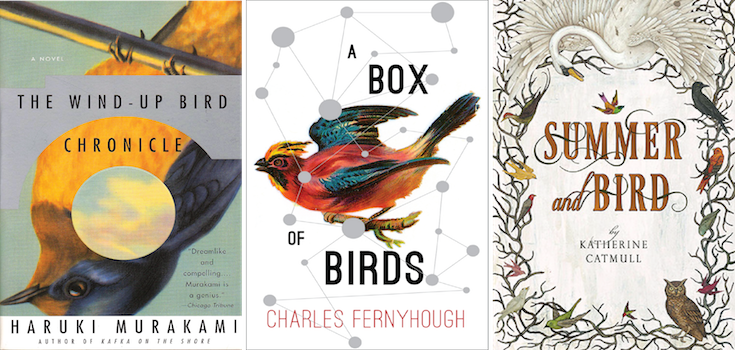 What do I like about each cover?
Best bird image? Definitely The Goldfinch.
Which book cover has the best bird design on it? Can you think of any other books with birds on it that you absolutely love?