Guess what glorious day today is! Hint: it's in the title. Yup. It's my birthday today!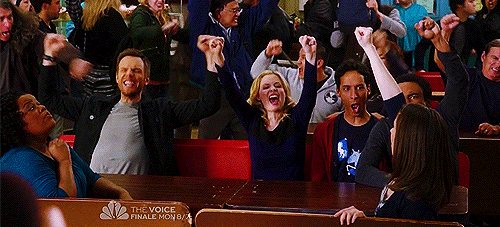 I turn 23. (Man, I already feel old.)
I would like to give back to the book community because ya'll have been super awesome despite my lack of updates. And to give back, BOOM! 
That's right! I'm hosting a birthday giveaway! You have the opportunity to win the book of your choice from The Book Depository. It can be YA, New Adult, romance, classic literature, poetry, whatever you want as long as it is $10 or under. TBD must have free shipping for your country.
Here are the rules:
This contest is open INTERNATIONALLY as long as The Book Depository delivers to you for free.

The giveaway will run from May 18th to May 28th, 2013.

You must be 13 years (with your parent's permission) or older.

You will be disqualified if you pick up entries you haven't done.

If the winner does not respond to my e-mail within 48 hours, I will have to choose another winner.

I am not responsible for any items lost in the mail.