Inspired by What She Reads, Pure Imagination Blog, and Stacked.

I admit I'm a book cover snob. Who isn't though?

Book covers are the first thing that attracts readers to a book. A good cover can draw someone is, just as a bad cover can easily draw someone away. It can essentially make or break a book. Holy, Mother Cover! is where I showcase the book covers that stand out (or make me cringe) and discuss cover changes.

(A big special thanks to Georgie at What She Reads for bestowing me this fabulous name and to Charlotte at Gypsy Reviews for creating the beautiful feature banner you see before you.)
This past Tuesday was the book birthday of Jandy Nelson's latest book, I'll Give You the Sun (everyone should read this), and I wanted to celebrate it (even though it's a bit late). I thought why not do a cover change/theme post of her first published novel, The Sky Is Everywhere?
And booom, here we are.
Not surprise that most of these covers use the sky theme. (It's right there in the title!) Let's see what else you can notice about these covers.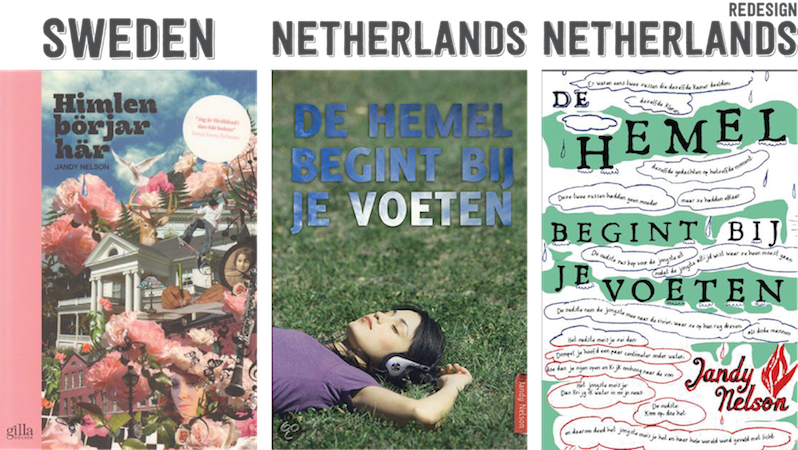 Now for my favorite part!
Time to pick my favorite covers!
 

Which cover is your favorite? Which cover do you own or want to own? Which is your least favorite cover?