---
February 18, 2017 • Cee •
Events
We all love books, but there are other things we're passionate about too! Mash-up a non-bookish hobby/passion/talent/fandom with your bookish life. Do it through photos, art, videos, etc. Get as creative as you'd like!
Like last year, I mixed the covers around, and made participants guess what books they are. This year, I'm doing the same! Book covers are the first thing you look at when you pick up a book. For this Mix and Match challenge, these six covers are the 2017 books I'm most excited about!
Try to guess the titles of these books.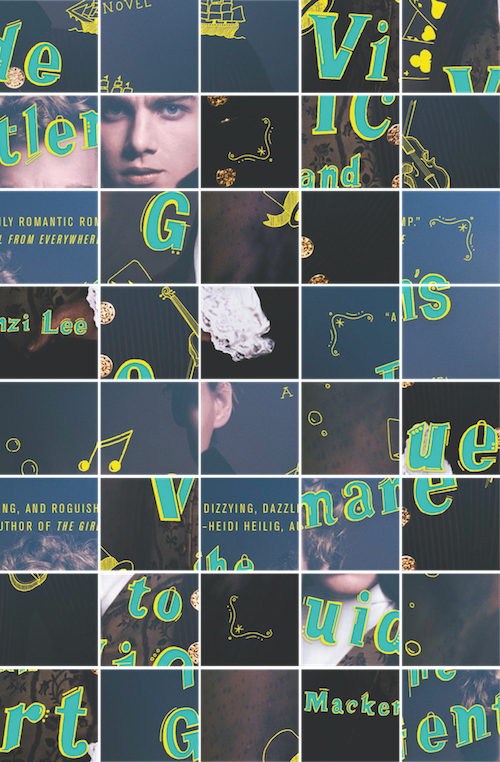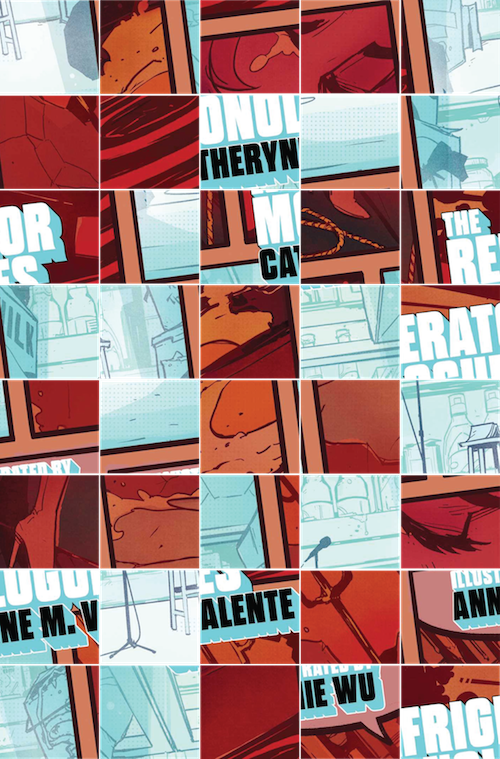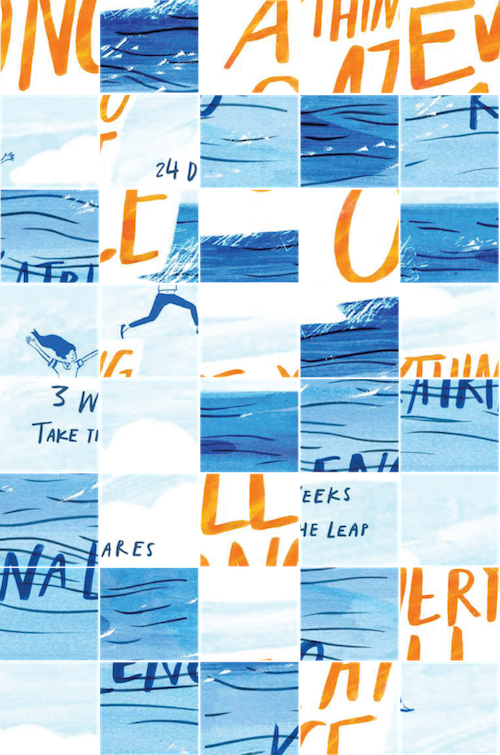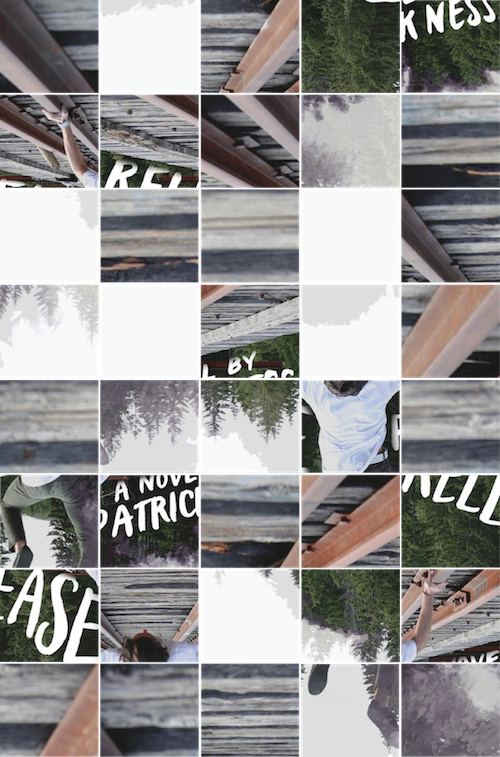 Did you guess correctly? Here are the answers!
If you want to be entered in the giveaway for this challenge, you have to link up at Super Space Chick. (If you're not awake yet, don't fret! The linky will be open until the event officially ends on February 20, so add yours any time before then.)
How many did you get correct? Which number/book are you excited about? Don't spoil it in the comment's section. Don't forget to blog hop and chat with us via #LoveAThon hashtag on Twitter!