[quote]Top Ten Tuesday is a weekly meme hosted by The Broke and the Bookish where we list our top tens![/quote]
This week's topic is "top ten eight books or movies to watch to get in the Halloween spirit." I'm a big scaredy cat, so it's safe to say that I tend to keep away from scary movies. I haven't watched the classic Halloween movie with Jamie Lee Curtis or A Nightmare on Elm Street. (I don't want nightmares!) However, there are a few gems I love to watch around Halloween. They aren't really scary, but they get me nostalgic. They are all a "must" for me.
I never get tired of Practical Magic. It is one of my favorite movies of all time. Witches, everybody! In this movie, you have witches, childhood love spells, tears, sisters kicking ass, dancing, dead guy rising from the grave, deathwatch beetles, and other awesome stuff that makes me want to bellow from the bottom of my lungs.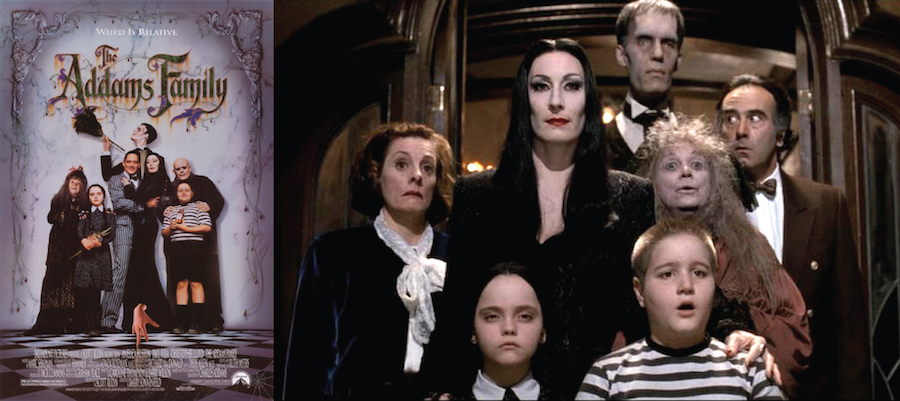 Love, love, love, love, loveeeeeeeee. The Addams Family continues to be amazing every time I watch it. How can you say no to an eccentric family who have nothing but love for each other? Yeah, they aren't the neighbors you'd typically find, but they sure do make things interesting in the neighborhood. Morticia and Gomez were one of my first OTPs. And Wednesday, oh, Wednesday. You can say that she was a role model. Just love.