[quote]Do you ever wonder about what books shaped the lives of the characters you read about? What were Kami Glass from The Lynburn Legacy, Seth from More Than This, or Taylor Markham from Jellicoe Road reading? What books did they love?
In Essential Reading, readers and authors share five to seven books (children's, YA, general fiction, romances, nonfiction, and all) that they or their characters love, or has impacted their lives or their characters's lives.[/quote]
What do we have here? Your eyes have not deceived you. It's another Essential Reading list!
This time, we have the awesome Paula Stokes, talking about the books Parvati Amos of Liars, Inc, loves and why. You might be a bit surprised that this essential reading list isn't from Max, who is the main character of that book. There's an excellent reason for that, and here is what Paula has to say:
Parvati is Max's smart and ambitious girlfriend, and one of the three students who start the business Liars, Inc. I picked her for this post because she's more of a reader than Max, and because the variety of books she's drawn to do a good job of illustrating the different facets of her character.
When you read the reasons, oh boy, Parvati is very intriguing! So give Paula a warm welcome!
FIVE BOOKS PARVATI AMOS FROM LIARS, INC WOULD LOVE (AND WHY!) 
by Paula Stokes
The Naturals by Jennifer Lynn Barnes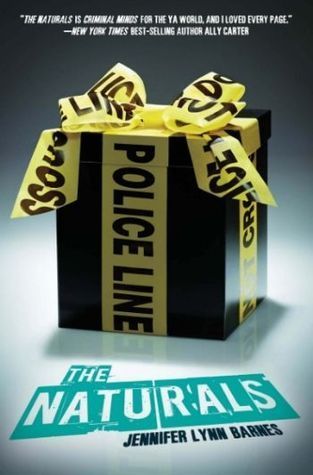 This is the story of a group of teens who are handpicked by the FBI to become part of a special cold case task force due to innate abilities like detecting lies and reading emotions. Parvati dreams of becoming a CIA operative someday, using her natural and acquired skills to protect the nation and fight crime at the highest level. Even though she knows achieving her goal is going to take hard work and a lot of studying, books like this are the stuff her dreams are made of.
The 33 Strategies of War by Robert Greene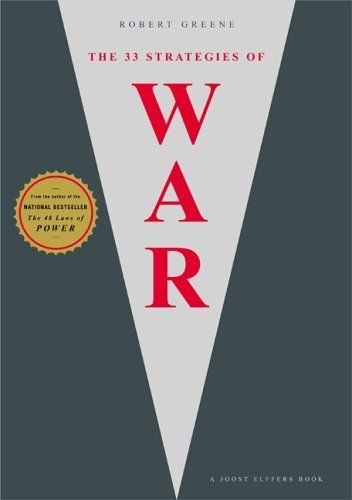 Parvati is an unapologetic manipulator, using her brains, her beauty, and other people's weaknesses to get what she wants. You are either with her or against her, and most people fall into the latter category, whether they realize it or not. This book is sort of a modern-day update to The Art of War, utilizing historical examples to illustrate strategies for getting ahead in school, work, life, and love. It's not the nicest book in the world, but it's shrewd and highly practical. Parvati would probably be a fan of Robert Greene's entire body of work, including books on power, seduction, and general mastery.
U.S. Army Survival Manual
Being a master manipulator doesn't get you very far if you find yourself stranded in the wilderness all alone. Covering everything from the psychology of survival to finding food and shelter to treating your own illnesses and injuries, this book is a must-read for someone like Parvati, who knows that adapting to any situation requires more than just mental and physical toughness.
Black Hawk Down by Mark Bowden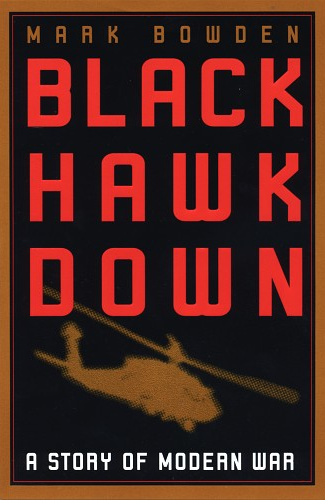 This story of what was supposed to be a simple military operation in Somalia and how it went terribly awry would be a painful but illuminating read for someone as patriotic as Parvati. As the child of an Air Force Colonel, it's tempting for her to see our military as righteous and infallible. However, she's smart enough to know that isn't the case, that sometimes we make bad decisions. And sometimes even when we don't make bad decisions, things still don't go as planned. Reading real-life accounts of failed missions would help her feel more confident and competent in the field someday.
The Little Prince by Antoine de Saint-Exupery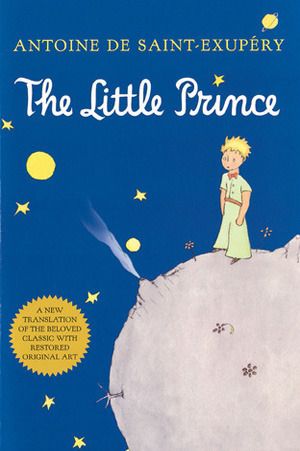 When the world you live in is dark and filled with lies and manipulation, you need something to give you hope, a bit of lightness and magic to balance things out. I like to think the Colonel read The Little Prince to Parvati when she was young, and that now she keeps a copy of it tucked in with her more practical reading material, for those moments when she needs to remember there's still beauty and wonder in the world.
For fans of Gone Girl, I Hunt Killers, and TV's How to Get Away with Murder.
Max Cantrell has never been a big fan of the truth, so when the opportunity arises to sell forged permission slips and cover stories to his classmates, it sounds like a good way to make a little money and liven up a boring senior year. With the help of his friends Preston and Parvati, Max starts Liars, Inc. Suddenly everybody needs something and the cash starts pouring in. Who knew lying could be so lucrative?
When Preston wants his own cover story to go visit a girl he met online, Max doesn't think twice about hooking him up. Until Preston never comes home. Then the evidence starts to pile up—terrifying clues that lead the cops to Preston's body. Terrifying clues that point to Max as the murderer.
Can Max find the real killer before he goes to prison for a crime he didn't commit? In a story that Kirkus Reviews called "Captivating to the very end," Paula Stokes starts with one single white lie and weaves a twisted tale that will have readers guessing until the explosive final chapters.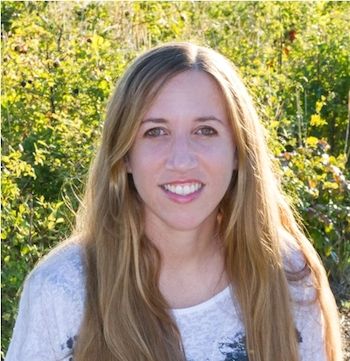 Paula Stokes writes stories about flawed characters with good hearts who sometimes make bad decisions. She's the author of THE ART OF LAINEY, INFINITE REPEAT, LIARS INC., and several forthcoming YA novels. When she's not writing, she's kayaking, hiking, reading, or seeking out new adventures in faraway lands. Paula loves interacting with readers. Find her online at authorpaulastokes.com or on twitter as @pstokesbooks.

Website • Twitter • Instagram • Facebook
Have you read any of the books that are on Parvati's essential reading list? Are you looking forward to reading any of them?
* Also, if you haven't checked out the previous two Essential Reading posts with David Arnold and Becky Albertalli, you should check them out! They talk about the books their characters would have on their essential reading list.