Top Ten Tuesday is a weekly meme hosted by The Broke and the Bookish where we list our top tens! This week's topic is "top ten authors I've never read." I realized there are A LOT of authors I have not read, which boggles my mind. I thought I had, but nope. Why I haven't read these authors are a mixture of these reasons: their books get extremely overhyped and I fear I'll be disappointed, their books don't appeal to me, some asshole spoiled the ending for me, other books distract me, and sometimes the author has done or said some problematic stuff that really turn me off to them.
I know I'll eventually read their books. It's just a matter of time. ;D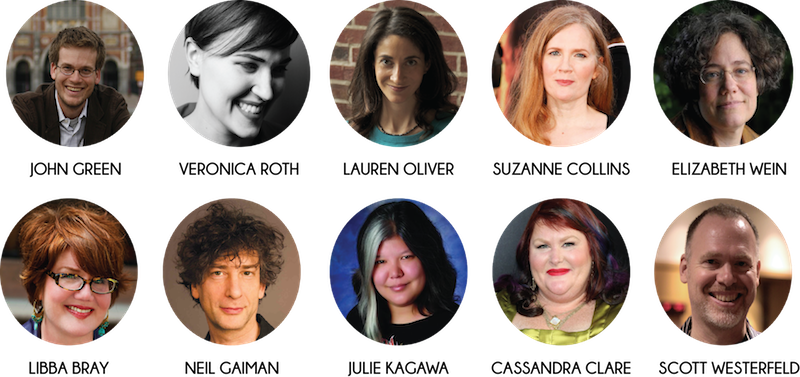 Have you read any of these authors? What book do you recommend I read from these lists of authors?