I love fonts. You can say I'm obsessed with collecting them all. It's no secret to those who know me. You're Just My Type is a new feature where I showcase the fonts I absolutely adore and use. And hopefully, you will love the fonts I pick. Add all of them to your font collection! Let it grow!
Font Sleuth Cee is taking a different approach to this You're Just My Type post! Unlike my previous post that had four different books with their respective title font, I decided to focus on the gorgeous font on the Tale of Beauty and Madness series by Lili St. Crow.
Vermandois is designed by Jessica McCarty of Magpie Paper Works, and made its debut in 2012.
[quote]Rough yet refined, kinetic and distinctive, the handdrawn Vermandois family mimics original calligraphy with exceptional accuracy. Perfect for correspondence, invitations, unique branding and display, Vermandois' connecting letters, caps and ink blots make a mark.  [/quote]
I love this font because of the calligraphy-esque look of it. It looks like somebody had wrote with a feather and ink, and I think that's so cool!
Let's see it on the covers, shall we?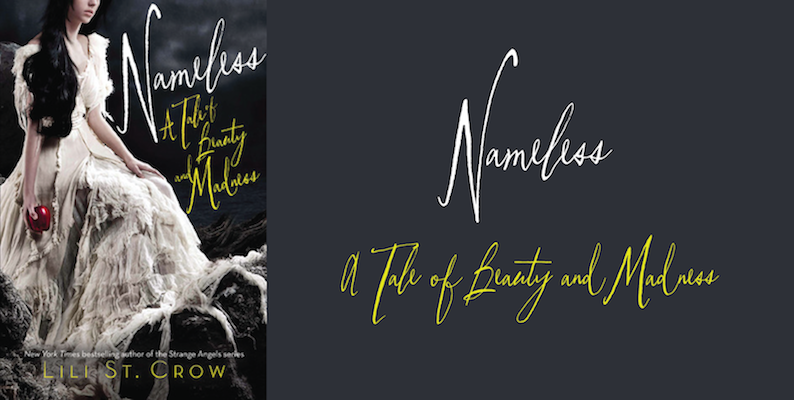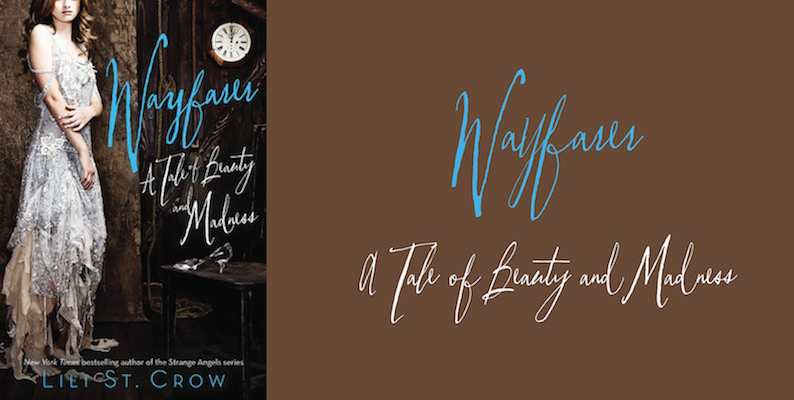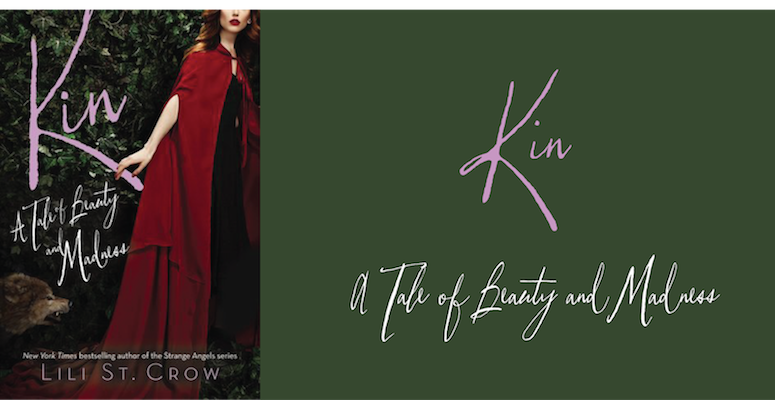 Notes:
You can see that the "A" before "Tale of Beauty and Madness" is different from the "A" I used. I couldn't find that specific "A" in the font glyphs. I either somehow missed it, which is doubtful, or it was specifically created for the covers.
The "y" in "Wayfarer" is different than on the cover. Like the "A" I talked about in the previous point, I couldn't find that cover's "y" in the glyphs, and perhaps it was made specifically for the cover to flow better.
The designer photoshopped the left side of the "K" out, hence why the "K" I used is different from the cover.
What do you think of Vermandois? Is it a font you'd use? Do you want to see more posts like this?