Stacking the Shelves is a weekly meme hosted by Tynga's Reviews where you share books you are adding to your shelves, may it be physical or virtual. You can include books you buy in physical store or online, books you borrow from friends or the library, review books, gifts and of course ebooks!  So many wonderful things happened in the past day (got to see No Man's Land, received Ian McKellen's autograph, and got a new laptop – a hand-me-down from my sister but in excellent condition). A post about that later, hopefully.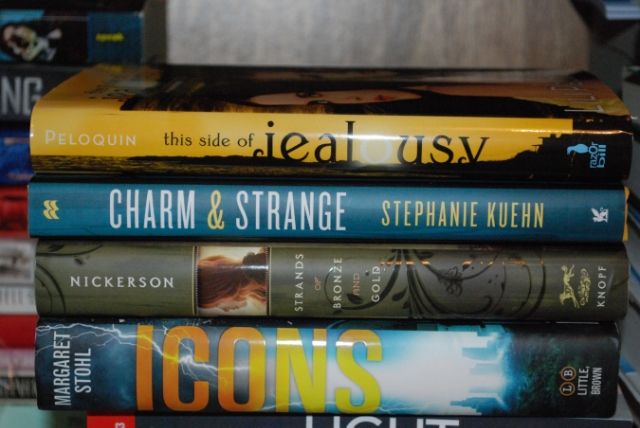 AND
Friday night, I went to see Patrick Stewart, Ian McKellen, and Billy Crudup in No Man's Land. It was very British, but nonetheless, brilliant. All the actors did a phenomenal job in their roles. ANDDD I got Ian McKellen's autograph.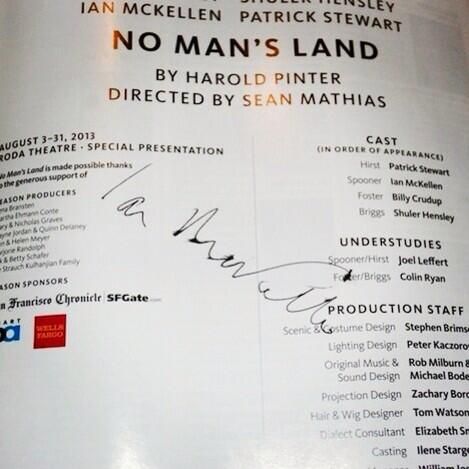 (It's a bit smudged, but readable.)
YEEEEEEEEEEEEEEEEE!!!
ALSO.
If you have missed my previous posts, check them out: 
How was your week? What books did you pick up? Have you read any of the books I got in the mail?