I haven't done a lot of reading the last couple of months. I've been in a terrible slump. No book interests me, and that sucks. That's the reason why I didn't post my December TBR because I didn't feel like reading anything + I was preoccupied with work.
However, it's a new year—2017 to be exact. Let's hope I get back on the reading train, right?
For those who do not know, Too Much TBR is a way to help me see which books I really need to read and tackle them. Is it effective? Perhaps. It helps a lot seeing a visual of the books on my TBR pile.
Let's discuss what I read last month, and what I'm reading this month!
NADA.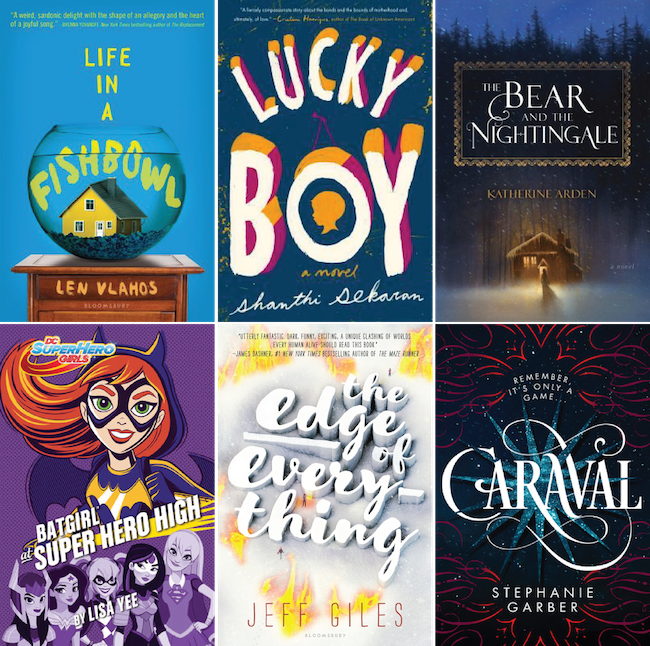 My plan is to read these six books this month:
Note: All these books here do not account for other books that may slip into my TBR list (because mood reading will probably happen) nor of the comics I will be reading. I'm sure I missed other books I want to read this month too, but since I can't remember, it must not be priority, right? Let's hope I make a dent in my TBR books for January!
How was your December? Tell me what's on your January TBR list. Have you read any of the books on my lists? Or are you planning to read them?