I love comics and graphic novels, so what do I do with that love? Well, I turn it into a new feature!

From Panel to Panel is a new feature where I talk about the awesome (and perhaps not-so awesome) comic books and graphic novels I've read. Basically, this will be me pushing them onto your laps. You're welcome.
Since I've been busy and tired because of ALA, I have a special From Panel to Panel for you guys today!
Do you love wallpapers? Do you love awesome female characters? Well, the amazing Charlotte has created something awesome!
When Cee heavily hinted about me doing a guest post for her just a day earlier, my mind went blank until I remembered I could make a wallpaper. Then it was just the problem of who to feature? The solution? AMERICA CHAVEZ aka MISS AMERICA.
America is one of the Young Avengers and a kickass Latina who identifies as a lesbian. She's got superhuman strength, can fly, has invulnerable strength, and can create portals to travel between realities. How amazing is she?!? The comic series, A-Force, just came out with its first issue where I first came across America in the Marvel comics, and I just LOVE HER already. I made three (yes three and it wasn't even intentional) wallpapers celebrating her awesome and this fantastic line which instantly made me fall in love with her. (Also if you haven't noticed yet, Cee's twitter profile pic is of America!) Enjoy!Charlotte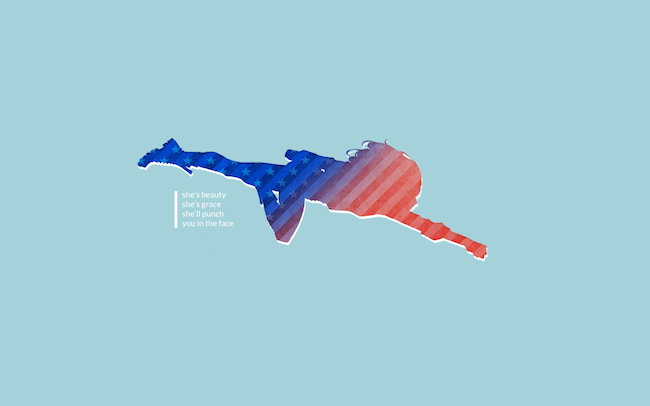 1280×800 | 1440×900 | 1680×1050 | 1920×1200 | 2560×1400 | iPhone 5 | iPhone 6 | iPad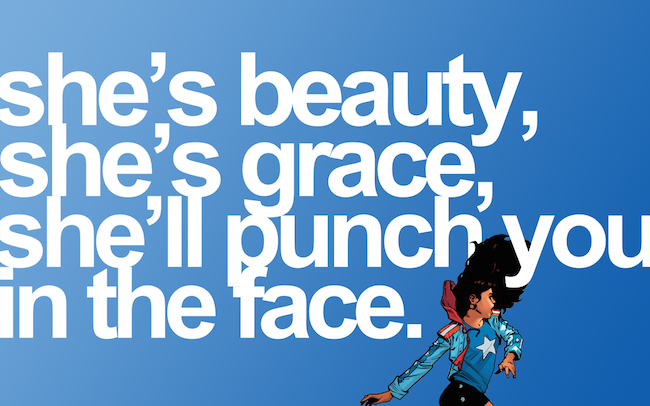 1280×800 | 1440×900 | 1680×1050 | 1920×1200 | 2560×1400 | iPhone 5 | iPhone 6 | iPad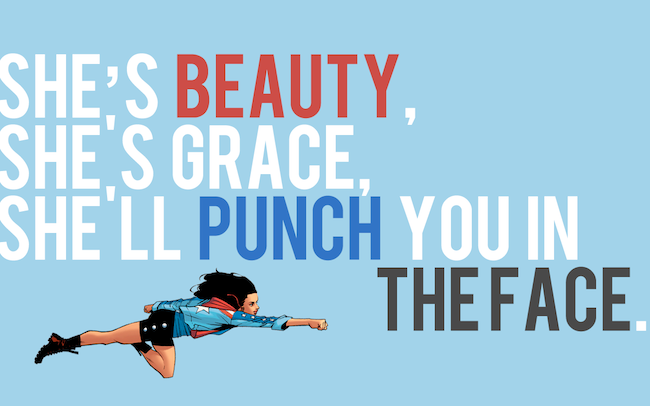 1280×800 | 1440×900 | 1680×1050
Just in time for July Fourth! What do you think about these awesome wallpapers? It makes you want to read about America Chavez, doesn't it?